BLOGS
Spotlight: SwipeClock and QuickBooks Online Integration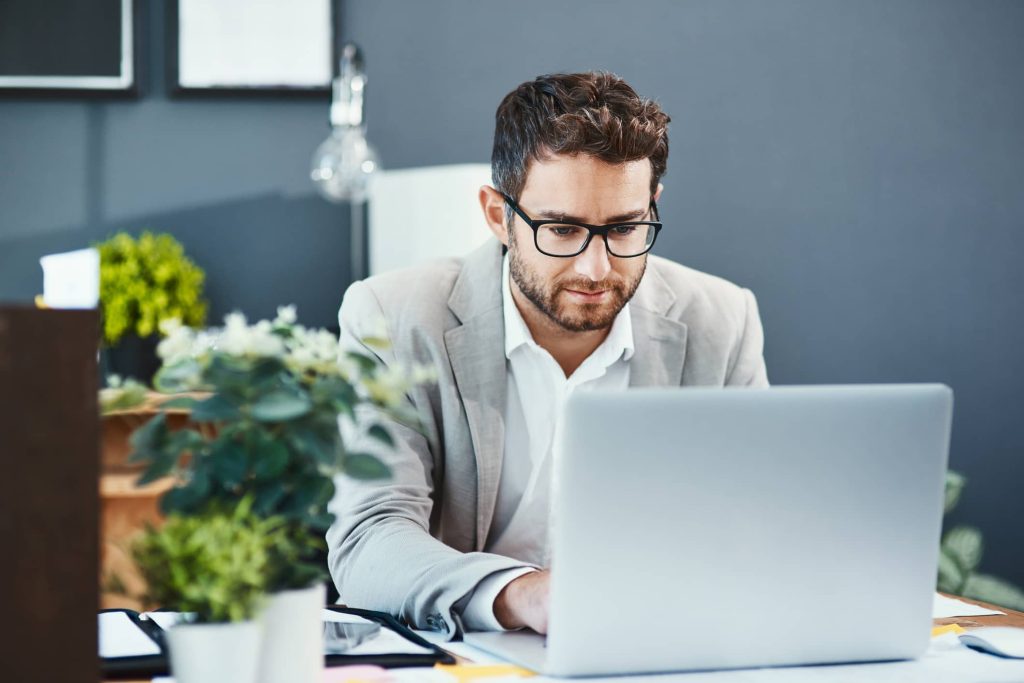 myPay Solutions is dedicated to providing you innovative solutions for all of your client needs. This year, we're happy to announce our partnership with time and attendance solution provider, SwipeClock. In addition, we've made improvements to our services that allows for seamless integration with QuickBooks Online.
With advancements in cloud computing and technology, many firms are switching over to bookkeeping with QuickBooks Online. As part of our goal to continue offering excellent service to our clients, myPay Solutions has implemented integration with QuickBooks so you can now import your payroll journal entries for bookkeeping purposes.
From restaurants to dentist office, many employers have employees that work on an hourly basis. In order to keep their business running efficiently, these employers are turning towards innovative solutions that help them to track and report employee hours to myPay Solutions for payroll processing. Join these successful business owners by inquiring about how SwipeClock can make payroll tracking a piece of cake.
Reach out to your payroll specialist today at 800-800-0057.