Creating a Frictionless Environment in Your Firm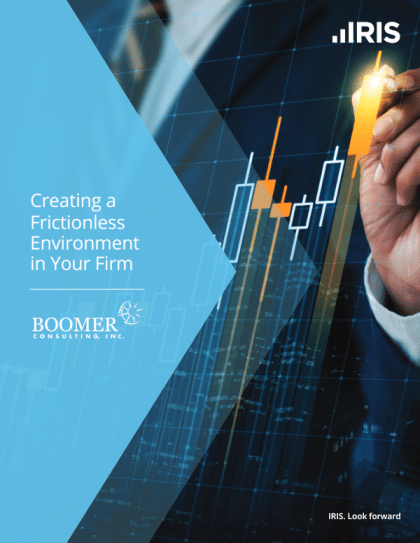 As a leader in your firm, you understand the importance of investing in growth.
Whether you're a small boutique firm or a larger, established operation, you likely have aggressive growth goals you want to hit in the next few years and recognize that technology to support that growth is essential.
At the same time, you need to remain budget conscious. High-interest rates, inflation, and ongoing talk of recession have made firms understandably cautious about making significant technology investments without an apparent return on investment.