IRIS Star Practice Management: Accounting Practice Management Software
The most comprehensive software system for large and growing firms
IRIS Star is a fully customizable, all-in-one accounting practice management software that has the flexibility to meet your needs today — or scale with you as you hit your growth goals for tomorrow.
Trusted by over one third of the top 100 CPA firms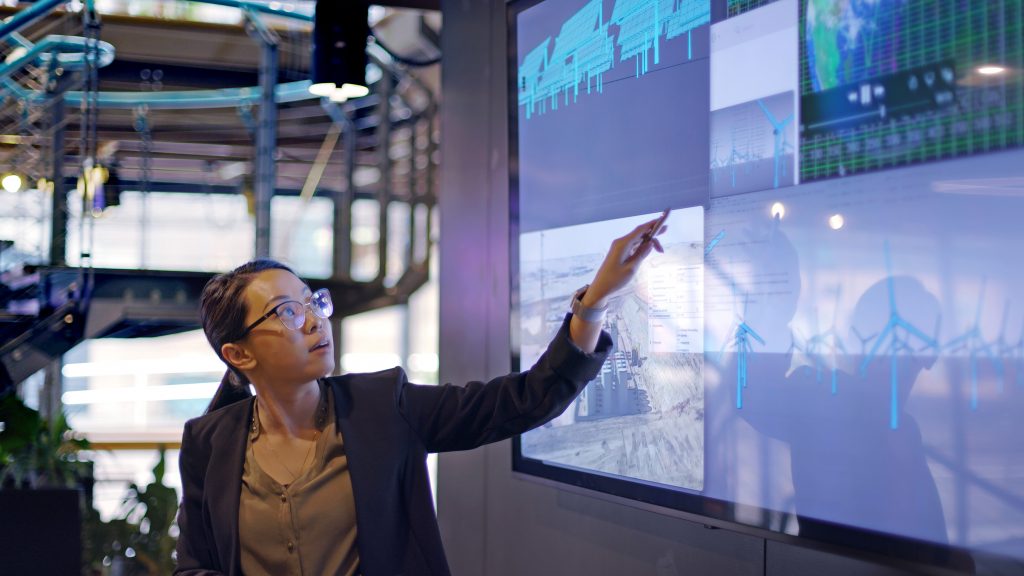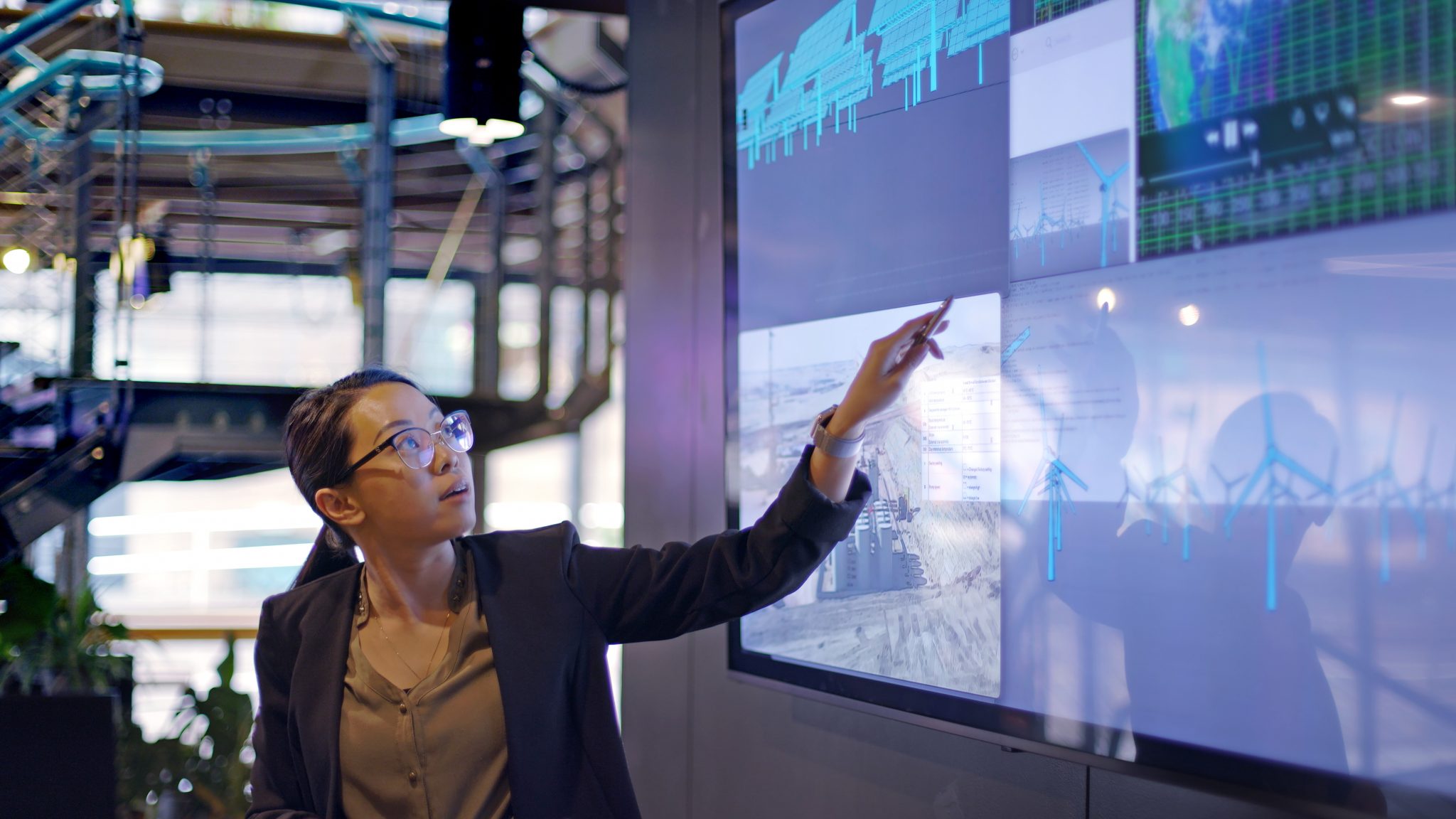 What can't IRIS Star Practice Management do?
You won't find another accounting software solution with the depth of features specific to CPA firms on the market. IRIS Star Practice Management provides one modular solution that you can tailor to work exactly the way your accounting firm does.
IMPLEMENTATION
Make a smooth transition that sets you up for success
You need more than just excellent out-of-the-box practice management software. You need software that's tailored to the way you do business. That's why we do our homework upfront to understand your goals and the way your team works. So when you switch to IRIS Star Practice Management, you can hit the ground running.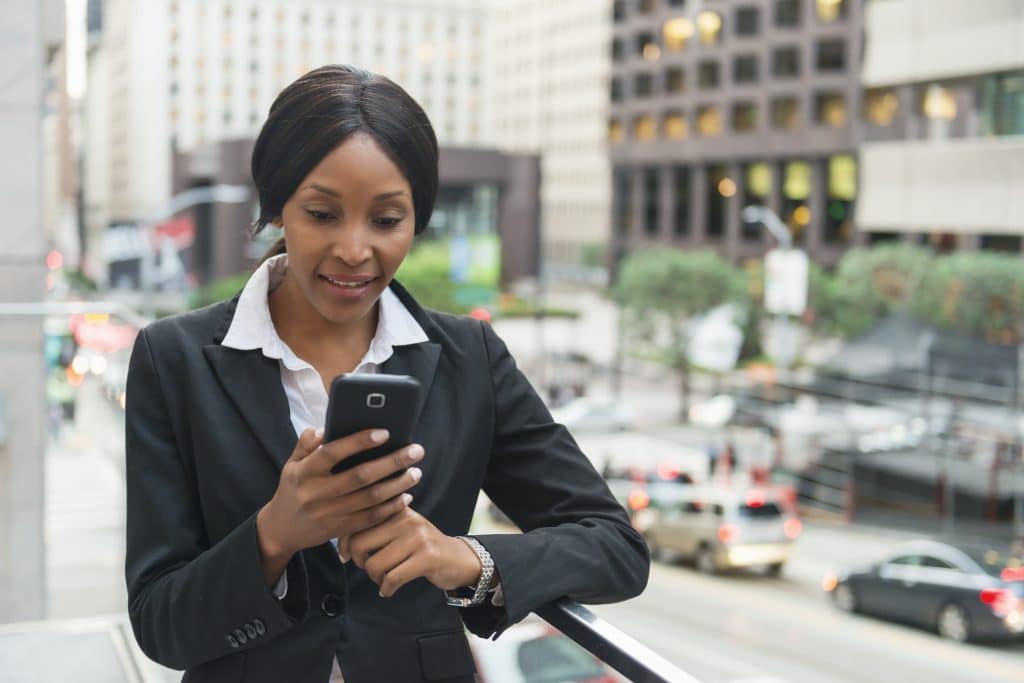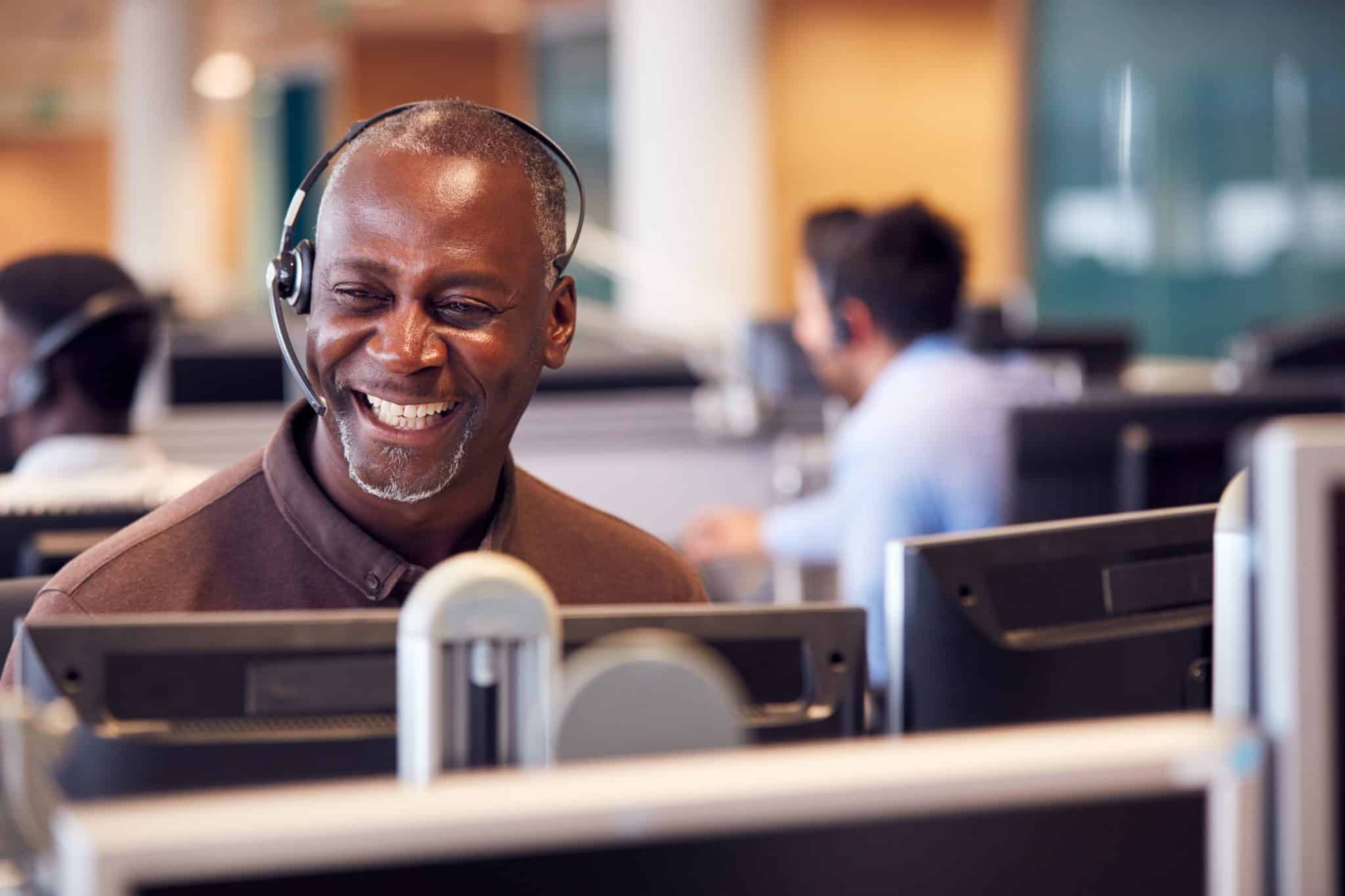 CUSTOMER SERVICE
Count on round-the-clock weekday support
For whatever comes up, you always have access to our help desk. Submit a request, monitor the progress, and have your issues resolved often overnight. Need more direct support and maintenance? Star's post-implementation team can dial in remotely, virtually on demand.
BI & Reporting
Turn raw data into easy-to-understand reports
Get immediate access to key information, in an approachable and intuitive way. Choose from a library of standard SQL reports and adapt them to your needs, stay proactive by notifying designated staff when exceptions occur, and drill down to transactional data for trend and KPI variance analysis. With an open data structure, IRIS Star Practice Management is also easy to use with third party tools like Microsoft BI.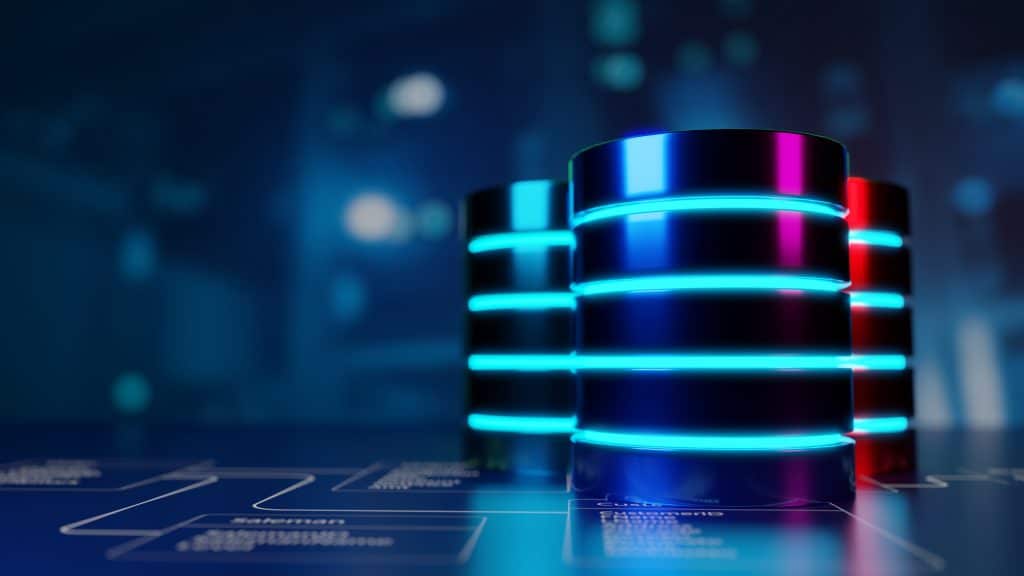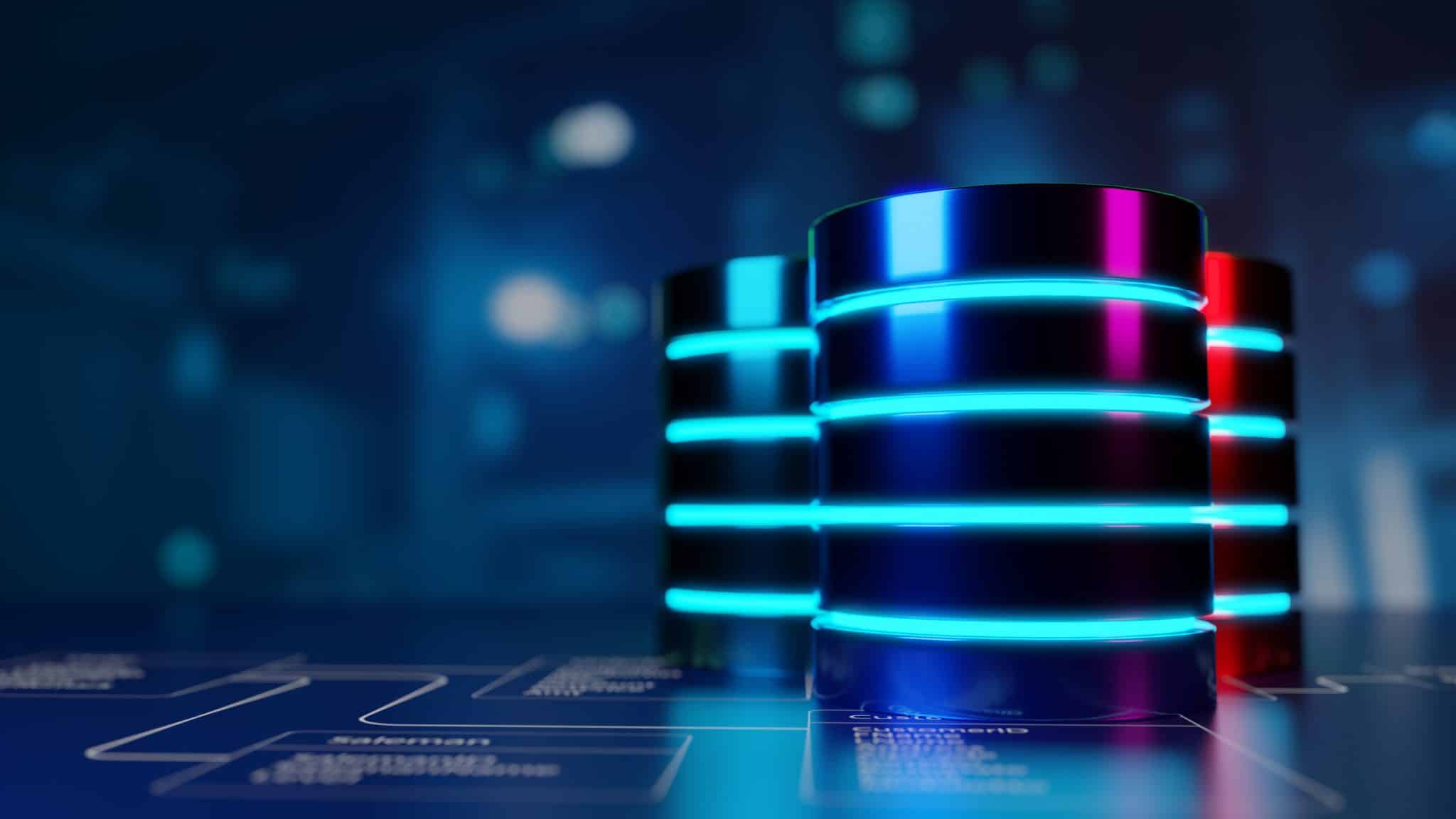 ---
Time & Expense Entry
Quickly turn WIP into bills
Make sure the maximum amount of time and rechargeable expenses are captured for every job. IRIS Star's time and expense entry makes it easy and intuitive for users to log their time, link expense receipts and PDFs, and follow your firm's defined workflow for approval and reimbursement — from anywhere.
Billing
Reduce lockup and improve cash flow
Send bills to your clients as soon as they're approved, rather than waiting for weekly and monthly production runs. IRIS Star lets you automatically generate targets for the following year, email bills to clients in PDF format, or generate recurring bills to save time. And with direct access to all your engagement documents during preparation and approval, you have everything you need to get bills out the door faster.
Payments Portal
Make it simple for clients to pay you
IRIS Star's integration with the Apxium payment portal allows your clients to pay bills faster, using their choice of payment methods. Every bill you create in Star is passed across securely to Apxium, and every client payment is automatically received in IRIS Star. Everything is identified and reconciled, creating less work for both you and your clients and helps you to stay on top of your credit control.
Due Dates and Workflow
Keep work on track and never miss a deadline
Monitor the progress of all your engagements, so that no work slips through the cracks. With IRIS Star, you can create templates for the jobs you do most often, assign due dates to responsible staff, monitor progress, reallocate work, and set up automatic reminders to ensure nothing gets overlooked. You always have complete control over all your deliverables.
Budgeting & Scheduling
Run a more profitable business
With full visibility of your resources, you can keep people doing productive work that benefits the business's bottom line. Allocate and approve job, staff, and expense budgets. Select staff according to availability, skills, grade, location, and experience. And keep an eye on budget versus actual performance as the job progresses, so you can address any issues proactively.
CRM
Cut your marketing costs

IRIS Star's CRM helps you manage your contacts to take full advantage of new revenue opportunities. See all communication, track referrals and proposals, generate automated follow-up reminders and mailing lists, and manage your marketing events. With all the information in one place, you can better target your efforts and run more effective initiatives that get prospects in the door.
Streamline work by connecting IRIS Star with your current solutions


Helping CPA firms save thousands of hours in labor and run like clockwork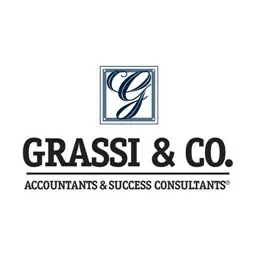 "Star's consultants have collaborated with us from the very beginning in ensuring we have a practice management software solution that works with every aspect of our business, including those which are unique."

"We're no longer making decisions based on guesswork. Star is integral in supporting our future growth, providing us with a new level of understanding in terms of the performance and profitability of our business."
"Billing is now more automated and runs like clockwork, which means fees are paid much faster than before. Closing the month down has been cut by weeks, which has been transformative."