eBook: Fostering Teamwork in Tax and Accounting Firms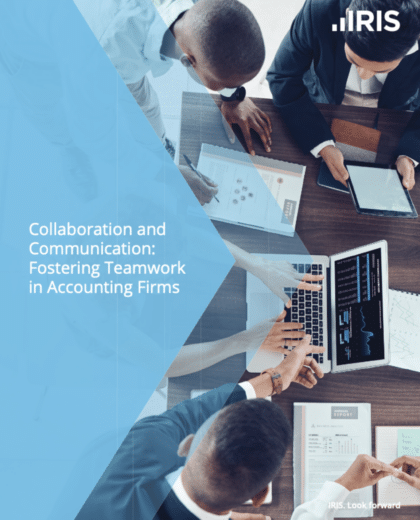 This eBook provides insights for tax and accounting professionals on the difficulties they may encounter regarding collaboration and communication in the accounting industry. It highlights the capabilities of new technology in addressing these challenges, and how to promote effective teamwork within accounting teams.
Learn why collaboration and communication are essential for accounting firms
Discover strategies to improve collaboration
Implement communication best practices
Overcome common problems
Leverage the latest technology to streamline collaboration
Complete the form to receive this exclusive eBook.