Selling Your Payroll Business
You've worked hard to grow a successful payroll company
You've invested in your clients, in your people, and in your technology to provide the best service possible.
Now you're thinking about selling, but finding
the right buyer is crucial
You're choosing a new home for your business, and there are a lot of factors to consider. You want to make sure you get a fair price — but also that your employees and customers will be taken care of both now and in the future.
And if any of these scenarios sound familiar, you're wise to explore your options.
You're concerned about staying compliant
You know that growing scrutiny from state regulators could result in increased regulations.
You're dealing with old software platforms
You're nervous to migrate and deal with all the data transfers, conversions, and training involved.
You're looking for more liquidity
You've been in business for years and are starting to think more actively about retirement.
With IRIS, you get big business experience
with small business culture
We know payroll, valuation, and acquisition just as well as we know people.
And we're here to guide you every step of the way.
17+ million
people rely on IRIS to pay their paychecks
$25+ billion
value of payroll processed in North America
20 acquisitions
made by IRIS in the last 3 years
Offer your clients a wider range of solutions
IRIS continuously invests to support your clients, just as you've been doing, so that they can
continue to grow and be successful for years to come.
Best-In-Class Cloud Tech
Domestic Payroll in Canada
International Payroll in Over 135 Countries
BENEFITS
Give your employees access to competitive benefits and opportunities
As part of a fast-growing business within a c.2,500 FTE group, your
employees will be in good hands. From career development
opportunities and training to competitive tier 1 benefits packages,
we're always investing in solutions to make work more enjoyable
— and create more opportunities for employees.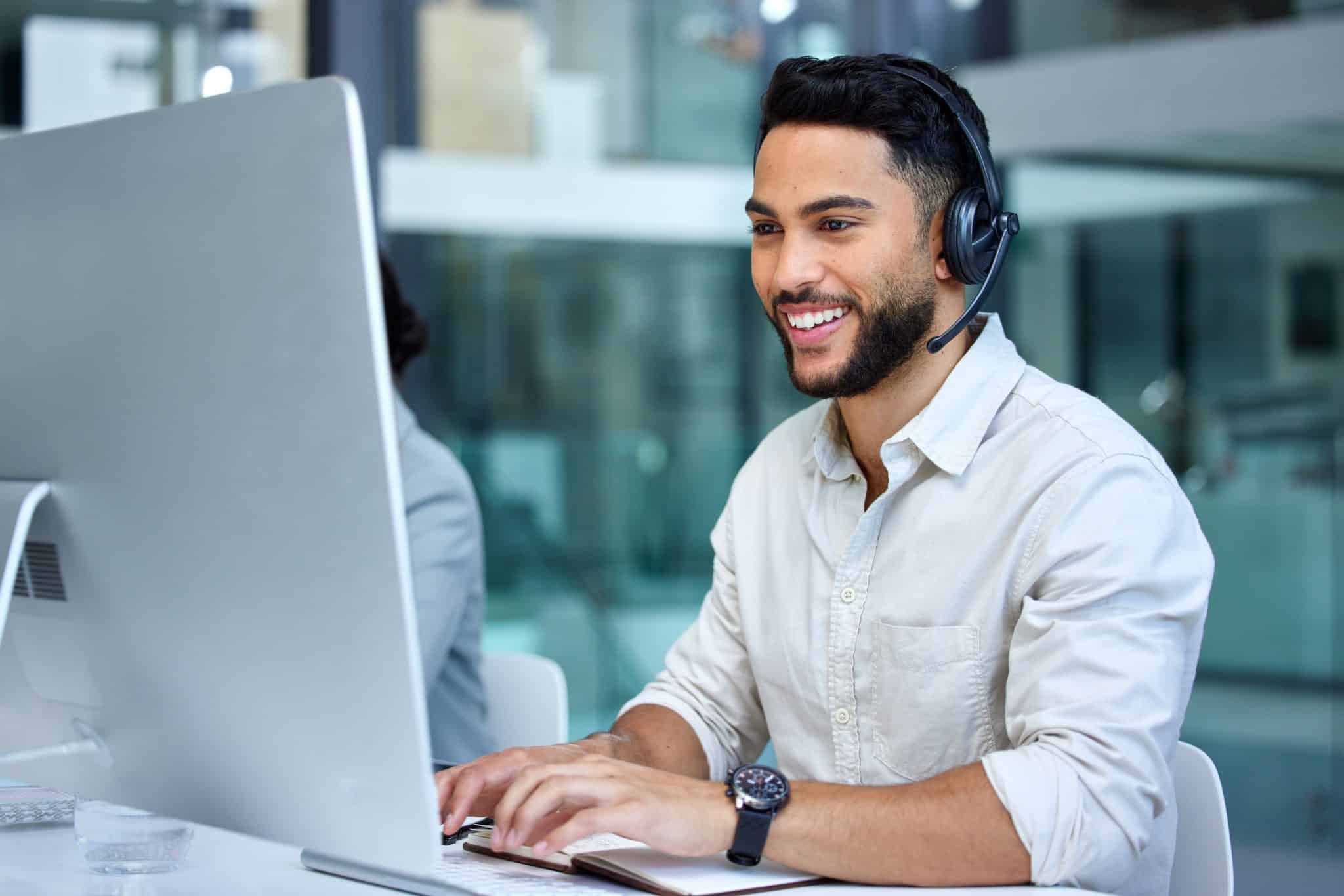 CUSTOMER-CENTRIC
Continue to provide a high level of customer service
Where a lot of big buyers drop the ball and focus only on the bottom line, IRIS makes customers top priority. Your clients will receive the same dedicated support and attention they're accustomed to, so that they continue to stay customers for the long run.
NEXT STEPS
Decide on your level of
involvement in this next phase
We'll work with you to tailor a role that suits your objectives.
Whether you want to join the team of a fast-growing North American
payroll company or use this as a transition point for what's next,
your options are flexible.
"For the past 30 years, we have made it our mission to deliver innovative ways for accountants to utilize technology that empowers them to become indispensable, trusted partners to their clients, ingrained in critical business functions. Joining IRIS further advances our mission. CAS services are critically important for accountant firms and joining IRIS allows them to deliver more financial value to their clients and let them focus on their business."
Talk to an expert about selling
your payroll company
We offer free consultations to walk you through the acquisition process and answer any questions you have about this transition.
Contact Jim Dunham to start the conversation.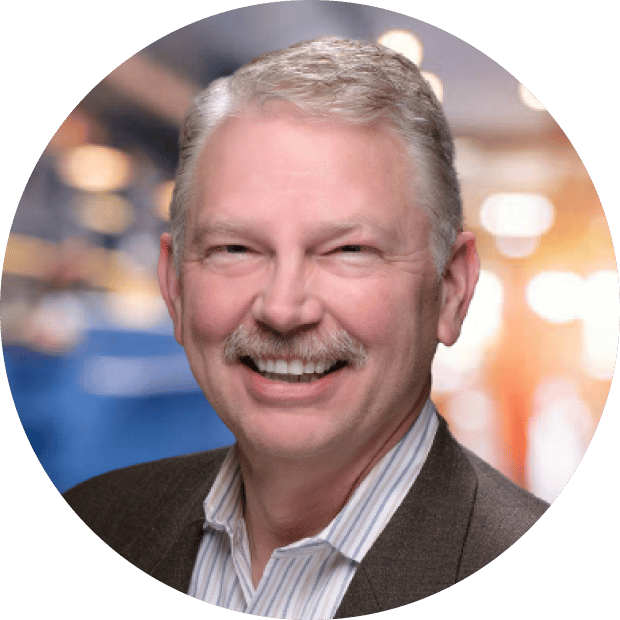 Know someone else who's looking to sell?
If your referral results in a successful acquisition, we're happy to offer you an introduction bonus.