Let IRIS Outsourcing manage accounting and payroll processes for you
Are you looking for a flexible and cost-effective means of completing routine accounting and payroll work without the costly overheads associated with additional staff? By using IRIS Outsourcing, we will become your extended team of experts.
Save time

Spend less time and money on admin, hiring, and training and more time focusing on areas of your business that drive improvement and profit.

Improve productivity

Enjoy peace of mind knowing your accounting and financial responsibilities are all taken care of, freeing up your staff to concentrate on higher fee-earning work and client care.

Scale up

By using IRIS outsourced accounting services, you'll be able to take on additional work, offer new services, and reduce the turnaround time of jobs.

Save money

Using our outsourced accounting services is cheaper than hiring internally and gives you access to a team with a wider variety of skills and experience than any one employee.

Access to experts

Get access to a team of qualified specialists who will always ensure your tasks are completed on time, accurate, and compliant with the latest regulations.

Attract and retain talent

Attract and retain talent by giving your administrative tasks to the IRIS outsourced accounting team, allowing your talent to focus on their growth.
IRIS Outsourcing provides dedicated outsourced accounting services
Get the resources you need, when you need them. IRIS Outsourcing is a flexible and cost-effective means of completing routine accounts and payroll work without the costly overheads associated with additional staff. By using our services, we will become your extended team of experts.
Established for over 20 years
Work with qualified and experienced accounting professionals with at least 5 years accounting experience
You will have a dedicated CRO (Client Relationship Officer)
We can provide accounting software for you or work with your existing software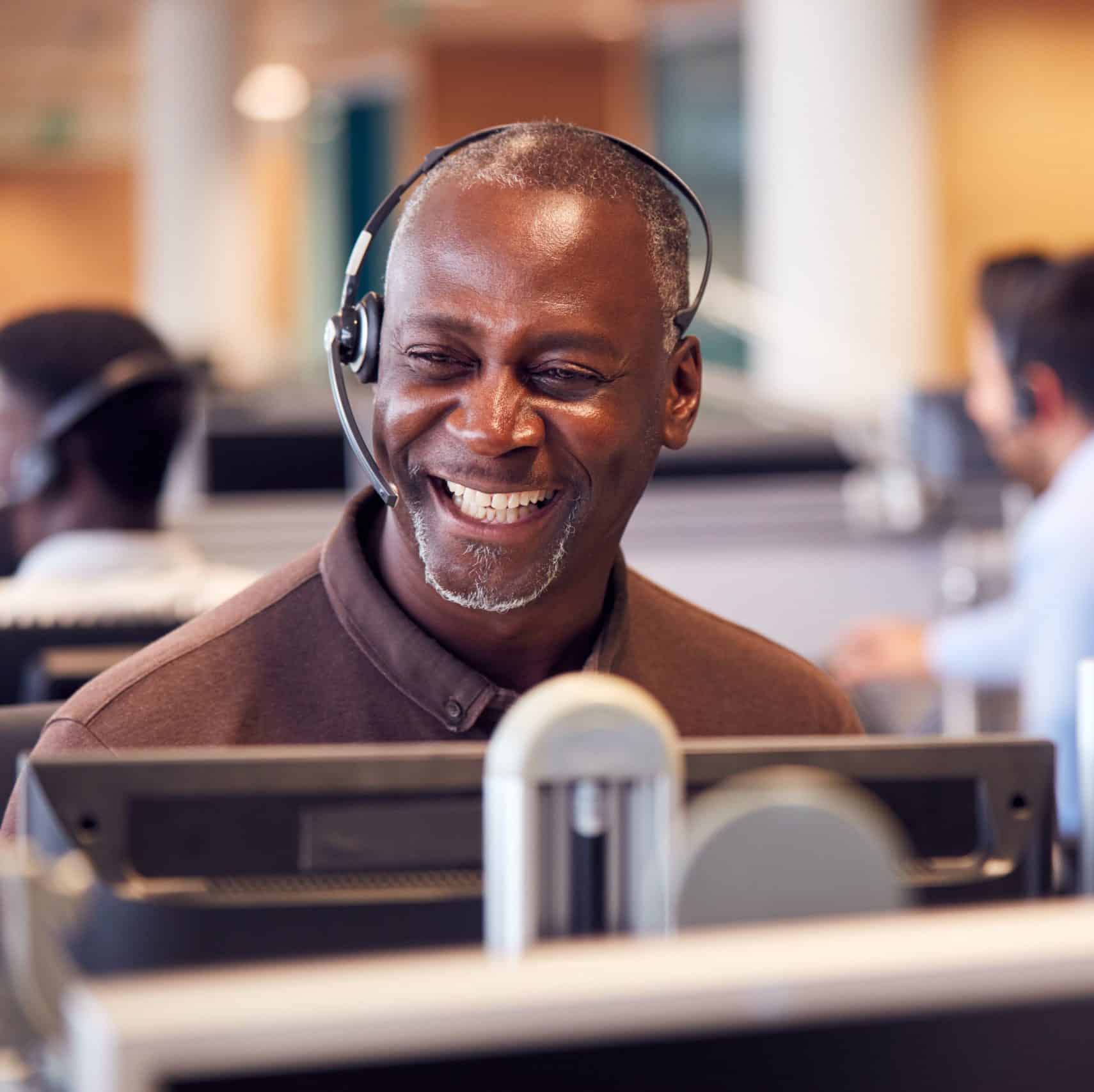 Our services include…
Bookkeeping

Your record keeping and reporting is safe, secure, and compliant including sales ledger processing, purchase ledger processing, bank and credit card reconciliations, sales tax return preparation, and much more.

Management accounting

IRIS Outsourcing can compile financial statements and reports. Support with budgeting, forecasting, financial analysis, and we offer customized reporting based on your business needs.

Payroll processing

IRIS can handle every part of your payroll process, so you can rest assured that your employees are paid on time, every time.

Tax solutions

Save time and let our team deal with the preparation of individual, corporate and partnership tax returns. Your IRIS Outsourcing team can file any required forms and support seasonal filing peaks.

Financial statements

Submitting statements can be stressful when trying to perform day-to-day tasks. We can provide cost-effective and hassle-free submission of financial statements.
IRIS Outsourcing
Solving the accounting skills crunch
Why choose IRIS Outsourcing
We are the market-leading supplier of best-in-class accounting solutions.
#1 choice for Accountants

90 of the top 100 UK accounting firms trust IRIS to help run their practice.

Trusted choice for Accountants

Over 21,000 firms choose IRIS as their key partner.

Improved client retention

You get to focus on client development while we deliver excellent services.

Security guaranteed at every stage

24-hour access view of IRIS Outsourcing's secure web portal lets you check on the status of each individual job at any time.
Get In Touch
Your time matters. Learn how to do more with it by contacting our specialists today. We'll help you find which solution will best help your firm streamline your workflow.