Affinity Partner Program
Working Together
We Can Do More
When you choose to partner with IRIS, you unlock growth opportunities that allow you to tap into new markets, growing your organization while delivering real results for your clients.
Succeed as a team
A partnership with IRIS is a win for everyone involved. Together with IRIS, you'll be able to expand your practice's revenue potential by providing improved solutions to your clients. IRIS makes it easy for you to broaden the services your firm offers, while also making it easier to reach new markets.
Engagement

No matter how large your organization is, IRIS is here to support you and your clients. IRIS is here to support your customers' digital transformation while helping your firm to further grow and improve its credibility.

Growth

Partnered with IRIS, your firm will have the tools you need to better compete in your market, capitalize on new opportunities, and broaden your product offering.

Success

We want the best for our partners. IRIS will be there for you with helpful sales enablement and marketing materials and provide you with the resources you need to reach your goals.
Choose which partnership works for you
Discover the different ways you can partner with IRIS, to help you decide which is right for you.
Enjoy your partnership with IRIS
IRIS provides professional enablement tools to help you succeed and get the most from our partnership.
Sales

When you partner with IRIS, you have access to our sales onboarding and joint partner opportunities. We provide go-to-market planning and solutions offerings to help you achieve more.

Marketing

IRIS partners can take advantage of our demand-generation tools paired with PR resources.

Technical

With free online training, IRIS partners have access to best-in-class technical support to help ensure they're getting the most from their technology.

Pipeline

Fill your pipeline with a new audience of buyers when you partner with IRIS.

New Markets

IRIS makes it easy to open the door to new markets and verticals. Broaden your customer base locally, regionally, and globally.

Education and Training

IRIS provides everything from live sales enablement webinars to online training courses that help you gain new skills and perfect those you already have.
Start your growth journey with IRIS in 3 simple steps
Joining the Program

Start your journey by clicking the signup button below and complete the registration form.

Review

We'll review your application and once approved, we'll begin the onboarding process.

Access the Partner Portal

Once onboarded, you'll get access to our Partner Portal. Here, you can access tools and resources that will set you up for success.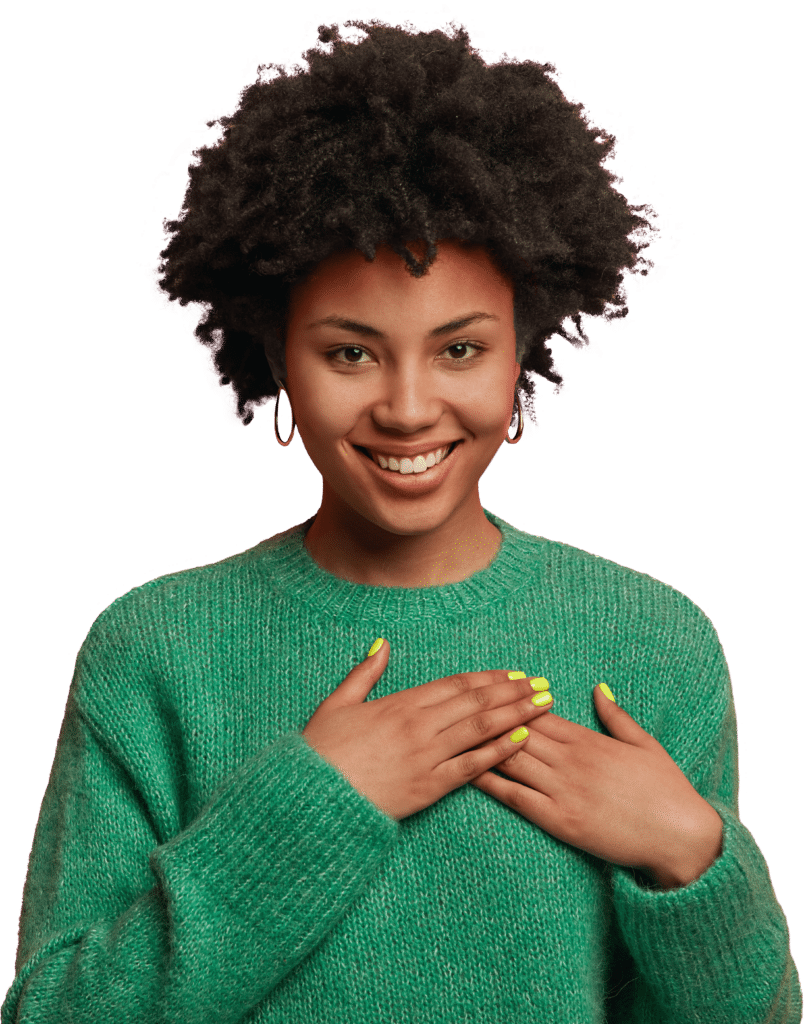 See for yourself how IRIS can help you succeed.
Apply today!