IRIS Practice Engine
All your mission-critical functions in one place
IRIS Practice Engine is a configurable platform that lets you bill, track time, maintain client information, and gain the clarity you need to make better informed decisions and more accurate critical business decisions.
Trusted by accounting professionals worldwide to drive their business forward
Meet the new backbone of your business
Replace up to 6 essential applications with Practice Engine, and streamline the way your firm gets work done. With one main hub, you can gain total visibility into your firm's performance.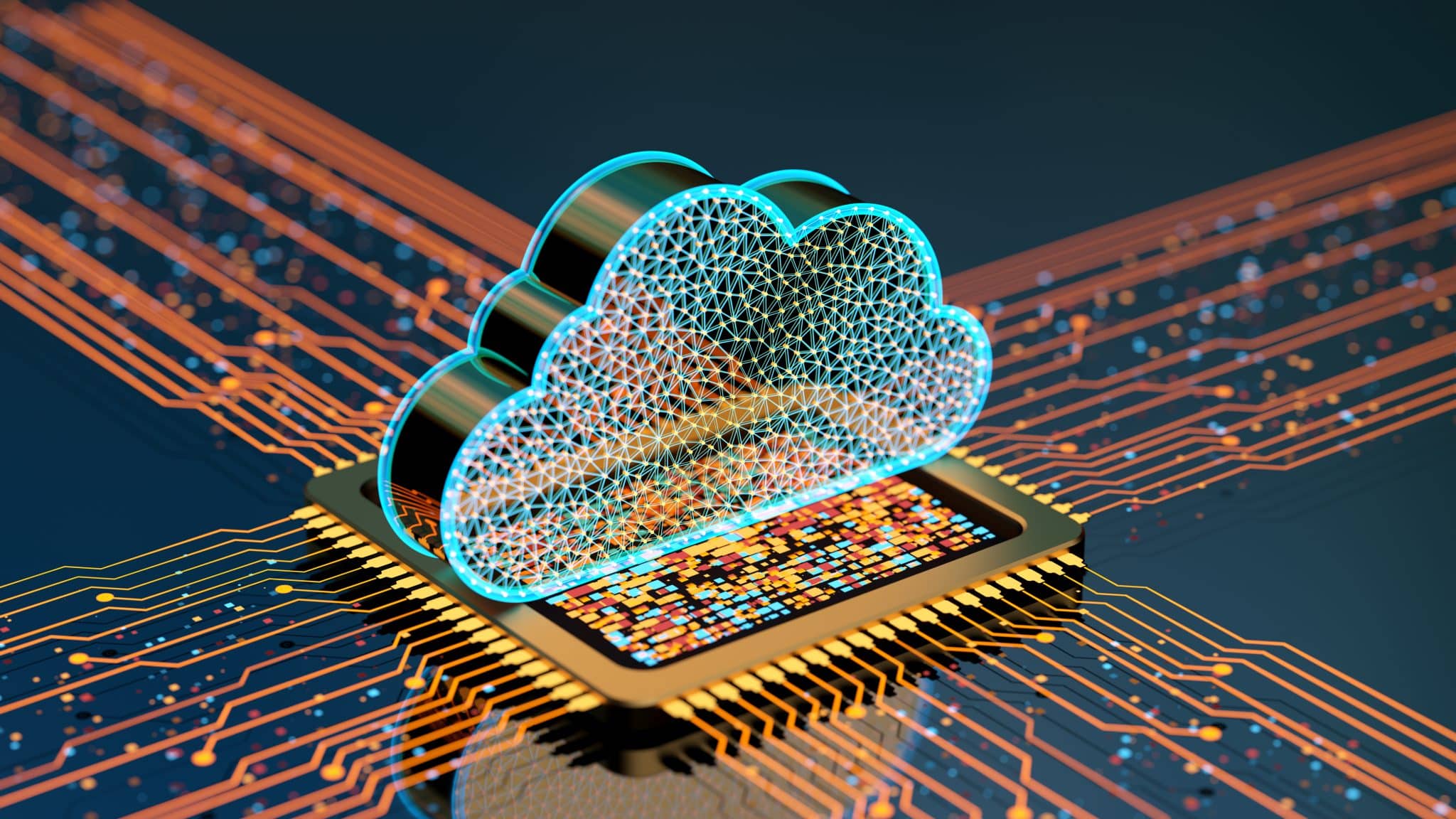 CLOUD-BASED
No more downloads or waiting for upgrades
You can run Practice Engine on any device, at any time, from anywhere in the world — as long as you have internet connection and a compliant browser. The system is completely responsive to mobile, tablet, or desktop viewing to give any user easy access.
---
Time and Billing
Get bills out the door faster and improve your cashflow
Practice Engine is flexible enough to accommodate any billing cycle, from monthly to continuous. Automate the process with recurring bills or take control and add security checks along the way. Weekly and daily timesheets are simple to set up and even let you log time on the go, directly from your mobile device — so you can bill clients without delay.
Workflow
Always know where WIP stands
Manage all your jobs in once place, all the way down to the task level. Enter time, bill clients, store documents, and keep an eye on the audit trail with the handy notes and history tab. With Workflow, you can see where everyone stands on a project, who's falling behind, and who needs more work to make sure you never miss a deadline and help identify potential gaps to plan ahead.
Scheduling
Have a complete view of everyone's time
Avoid overbooking and staff-to-client conflicts with an easy-to-use and fully integrated scheduling tool. It syncs with all your client, job, and staff information every 5 minutes, so you're always up to date. You can self-schedule, manage other employee schedules, and keep track of everyone involved in the engagement for more streamlined planning.
Reporting & BI
Make more informed business decisions
Report on any piece of data inside Practice Engine and export your data to a clean .CSV file, other reporting tools, or Microsoft Power BI. With the help of the Data Warehouse, you can run larger, more complex reports, design hypotheses, and come up with answers to your business-critical questions.
CRM
Track prospects and opportunities
Manage all of the contacts that come through your firm, from prospects to current clients. See all the details about each contact in one place, including partners, staffing, A/R collections, and referrals. No information gets lost when you turn a prospect into a client, so you can keep track of your contacts with as little hassle as possible.
Expense Management
Easily store receipts and process claims If you're on the move, simply take a picture of your receipt with your mobile device and upload it to your claim when you're back at your desk. You can filter your list of receipts to find what you need fast. A simple, intuitive claims grid lists your expenses with approval and next steps available at the click of a button.
Streamline work by connecting Practice Engine with your current solutions
Helping firms cut hours of non-billable time and reach the next level
"IRIS Practice Engine has helped take our firm to the next level. Reports that would take us endless hours to create monthly/annually are now available with just a few clicks (including real-time dashboards); helping us know where we stand at all times and make business decisions sooner."

"IRIS Practice Engine gives us the tools and flexibility to create meaningful reports to help manage our processes and drive our business. Custom reporting is made easy by allowing us to use the tools we are already familiar with."
"One of the main things that I really like about IRIS Practice Engine is their ability to adapt to our ever-changing industry. IRIS Practice Engine tends to be forward looking as far as improving processes, upcoming trends, and how they can implement changes within the program itself."