Practice Management Software
IRIS Practice Engine
IRIS Practice Engine helps you look forward with confidence. Our Cloud-based practice management software gives you the clarity and confidence to make better business decisions.
Trusted by more than 25,000 accounting professionals across the world.
Operating in the market for more than 20 years, IRIS Practice Engine has helped a host of practices grow their business by enhancing efficiency and improving client relationships. Over the last few decades, the company itself has continuously evolved and innovated its software, developing it to keep pace with the changing needs of the accounting space.
Contact IRIS Practice Engine
Key benefits for your business
Increase efficiency
IRIS Practice Engine is about helping accounting firms work more effectively and efficiently. It's designed to simplify sending a bill, and it delivers direct savings through application use.
Dynamic, insightful reporting
We improve accountants' financial reporting, making the process simpler, with included reports, a data warehouse and an established integration with Microsoft's Power BI.
Simplify client management
We are more than a efficient invoice and report generator. We make it easier to manage engagements from onboarding new clients to processing invoices to reporting.
Boost effectiveness
IRIS Practice Engine includes great user-friendly features that help to make your business even more effective by cutting administrative costs, remote working and proper project control.
Customer success stories

"One of the main things that I really like about IRIS Practice Engine is their ability to adapt to our ever-changing industry. IRIS Practice Engine tends to be forward looking as far as improving processes, upcoming trends, and how they can implement changes within the program itself."

"IRIS Practice Engine gives us the tools and flexibility to create meaningful reports to help manage our processes and drive our business. Custom reporting is made easy by allowing us to use the tools we are already familiar with."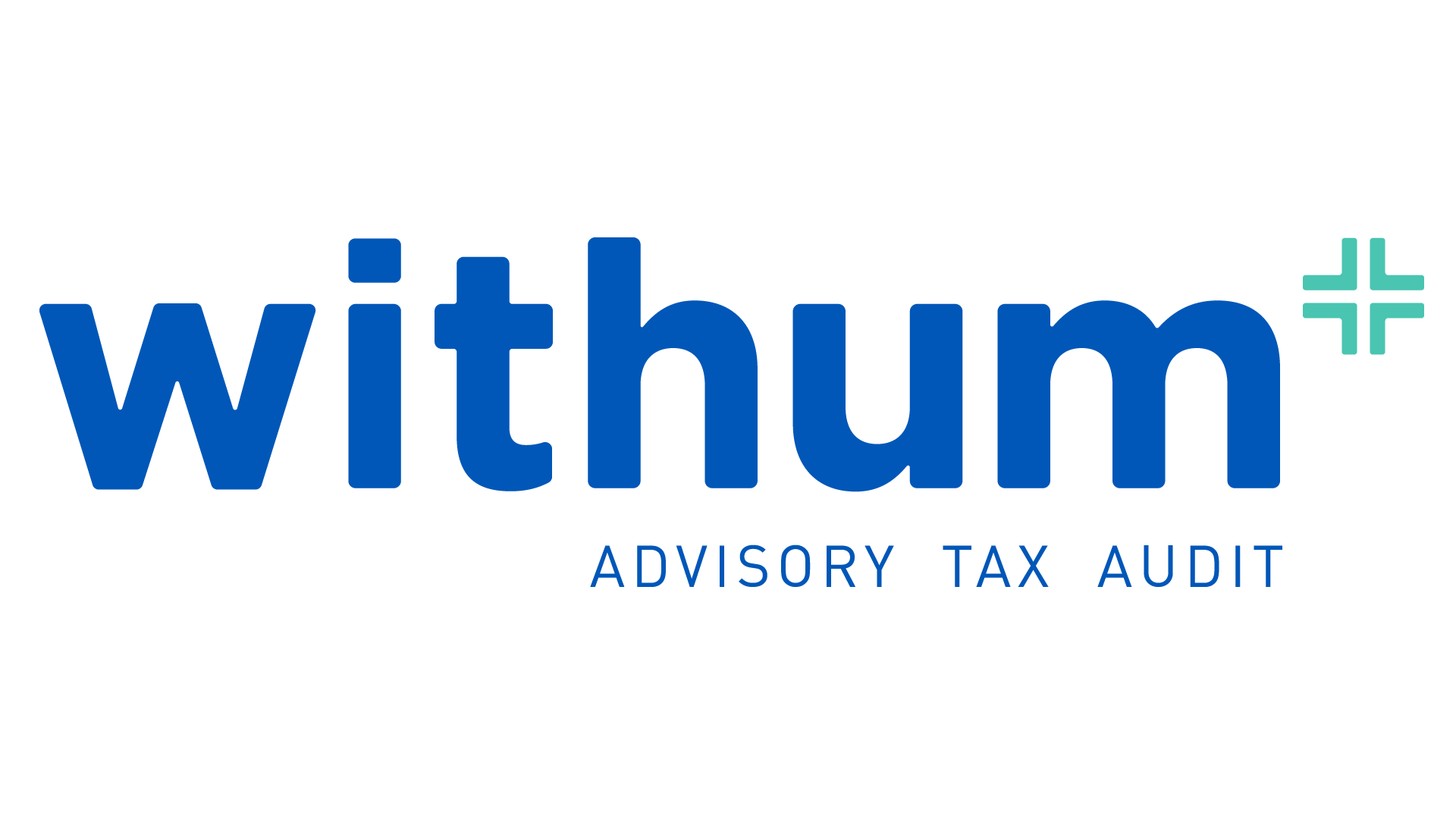 "IRIS Practice Engine has helped take our firm to the next level. Reports that would take us endless hours to create monthly/annually are now available with just a few clicks (including real-time dashboards); helping us know where we stand at all times and make business decisions sooner."
See more Case Studies
Key features

Time & billing
Proven and flexible time and billing features that can meet any of your firm's requirements, including billing automation and mobile time entry.

Integrated workflow
Efficiently move work throughout the firm in one efficient and accountable system that can make job management and tracking simple.

Streamlined scheduling
Streamline your people and processes further with an intelligent scheduling module.
Powerful reporting
Use our extensive and dynamic reports and portfolios, which are built into the system, or easily integrate with Microsoft Power BI and our Data Warehouse to go to the next level.

Comprehensive client management
From prospect to payables, our system can be used for opportunity and prospect tracking.

Expense management
Track all of your staff's costs related to client and everyday work.
Partnerships & integrations
IRIS Practice Engine has an open API, so it can easily integrate with other databases or platforms you may use. We can push out and update other databases as well as co-mingle data. Plus, we work with other partners to deliver wider solutions for our clients.