Canadian Managed Payroll Services
Processing payroll in Canada can be a daunting task due to differing regulations, tax codes, multiple languages, and compliance standards. With a team of Canada-based payroll experts, IRIS PSI will ensure you remain compliant with local laws and regulations and ensure your employees are paid accurately and on time, every time.
Dedicated Canada-based point of contact
Ensure compliance with Canadian legislation
Remove the risk and improve accuracy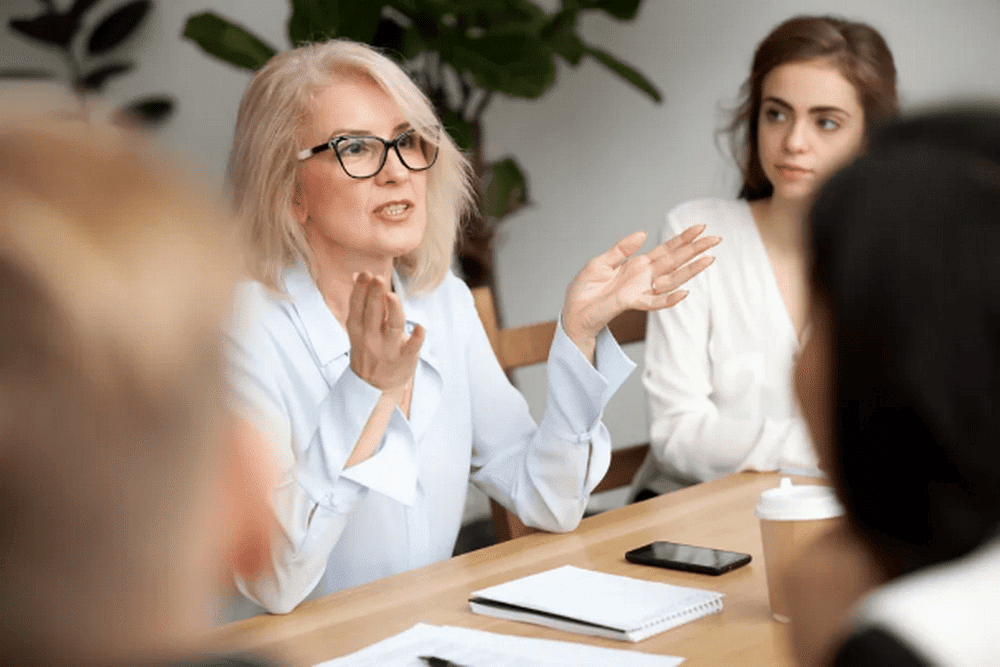 Worry-free compliance
IRIS PSI has the knowledge and experience to support your business to:
Open a Payroll Account: Before getting started with your payroll, we will help you register with the necessary government agencies.
Obtain a CRA Number: Your business number (BN) from the Canada Revenue Agency (CRA) must be obtained or updated so statutory deductions are remitted, such as income tax.
Submit Required Reports: PSI will submit your GST/HST returns Corporate income tax return Non-Resident Tax Withholding, Remitting, and Reporting Statements for you.
IRIS PSI will manage this and more, from local pay to benefits, to ensure your Canadian workforce is paid accurately, on-time, every time and your business is free from risk.
Why choose IRIS PSI for Canadian Payroll
We're driven by four promises to our clients:
Simple Payroll Onboarding

A stress-free onboarding experience for your organization & employees, that is convenient, timely and accurate.

Expert People-led Advice

Expert advice from certified payroll & HR practitioners, that provide in-depth knowledge from years of experience and training.

Quality of Service

We take the complexity out of Canadian payroll & benefits, ensuring your workforce are paid on-time, every time.

Comprehensive Functionality

Robust & scalable processes delivering legislatively compliant pay & benefits using the latest secure technology.
Additional Services
Government Remittance and Year End Processing

Understanding and staying up to date with Provincial and Federal payroll deductions can be overwhelming. We have years of experience managing Canadian payroll remittance for both Canadian and International companies. When PSI manages your payroll, remittances are submitted electronically on your behalf. Examples of government remittances and reports include:

Provincial and Federal remittances (CPP/QPP, EI and Tax)
Workers Compensation
Wage garnishments
Record of Employment (ROE) for terminated employees

The professional payroll team at PSI also manages and prepares your T4s, Relieves and all required year-end reports. We reconcile, prepare and submit the required tax forms to Canada Revenue Agency and/or Revenue Quebec on your behalf.

HR Services & Consulting

If you find your business facing HR challenges but:

You don't have enough time to keep up with complex and ever-changing legislation
You don't have experts in-house
You don't have enough work to justify a full-time dedicated resource
You need additional support for a project you're working on

We're here to help and have a solution for you. The best part is, you only pay for what you need.

Talent Acquisition

Our team of recruitment experts can execute on any, and all aspects of the recruitment lifecycle.

No matter what role, industry or geography, our experts will help you source and hire the best candidates for your organization, without any placement fees.

Activities we can support with (but not limited to):

Job postings
Screenings
Interviews
Reference Checking
Offer management

Employee Group Benefits

In the interest of helping our clients access affordable group plan benefits, PSI has developed plan solutions based on the pricing advantage of multiple employer membership.

Offer a large multi-employer program for businesses with 1 to hundreds of employees
Provide value through their ability to provide the combination of cost efficiency and quality
Advising clients of legislative changes and other regulatory changes that affect their employee benefits
Performance reporting
Cost containment strategies
Webinars and informational sessions
Human resources consultation
Front line service for information, administration and processing claims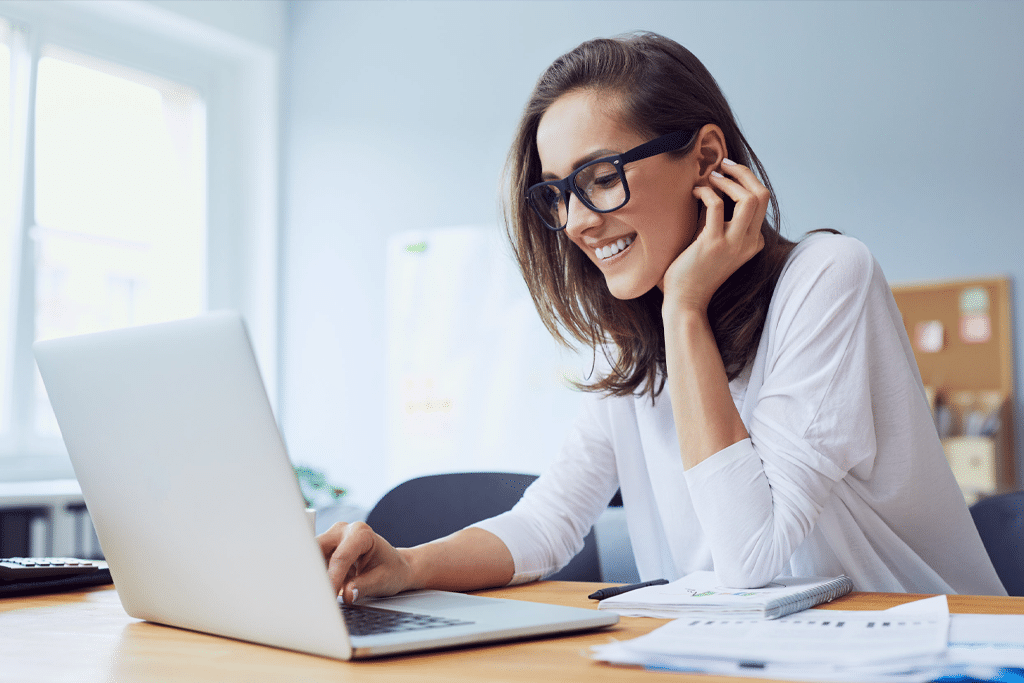 Featured Resource
Employing Staff in Canada Guide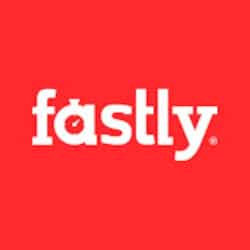 "Our Canadian employee population is too small to run cost effectively inhouse and would be a huge lift internally, so PSI has been an ideal solution. Monika and all of her colleagues are a delight to work with and have taught us a great deal about Canadian pay process!"
– Justin T – Fastly
Accreditations
We are proud to be members of leading global payroll & HR associations, as well as being recognised and accredited as a quality provider of Canadian payroll solutions
Ready to talk to one of our experts?