About PSI Payroll Services
PSI simplifies Canadian payroll & HR, with straightforward payroll onboarding, expert people-led advice, quality service and comprehensive functionality.
We pride ourselves on:
People that focus on delivering the perfect customer experience
Service that are personal, on-time and on-budget
Integrity that is delivered with uncompromising accuracy & results every single time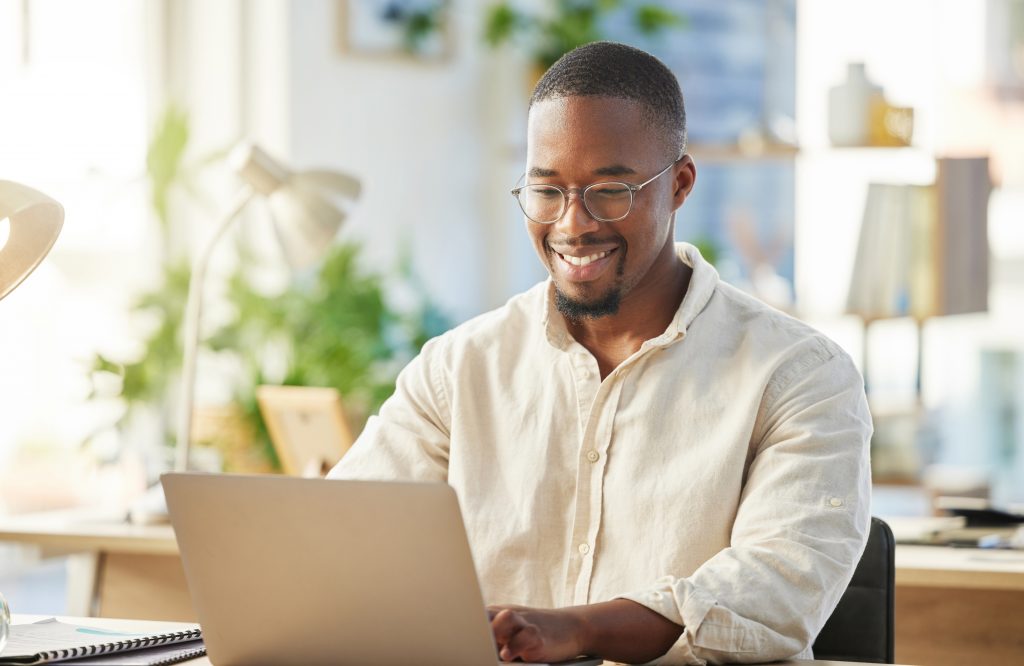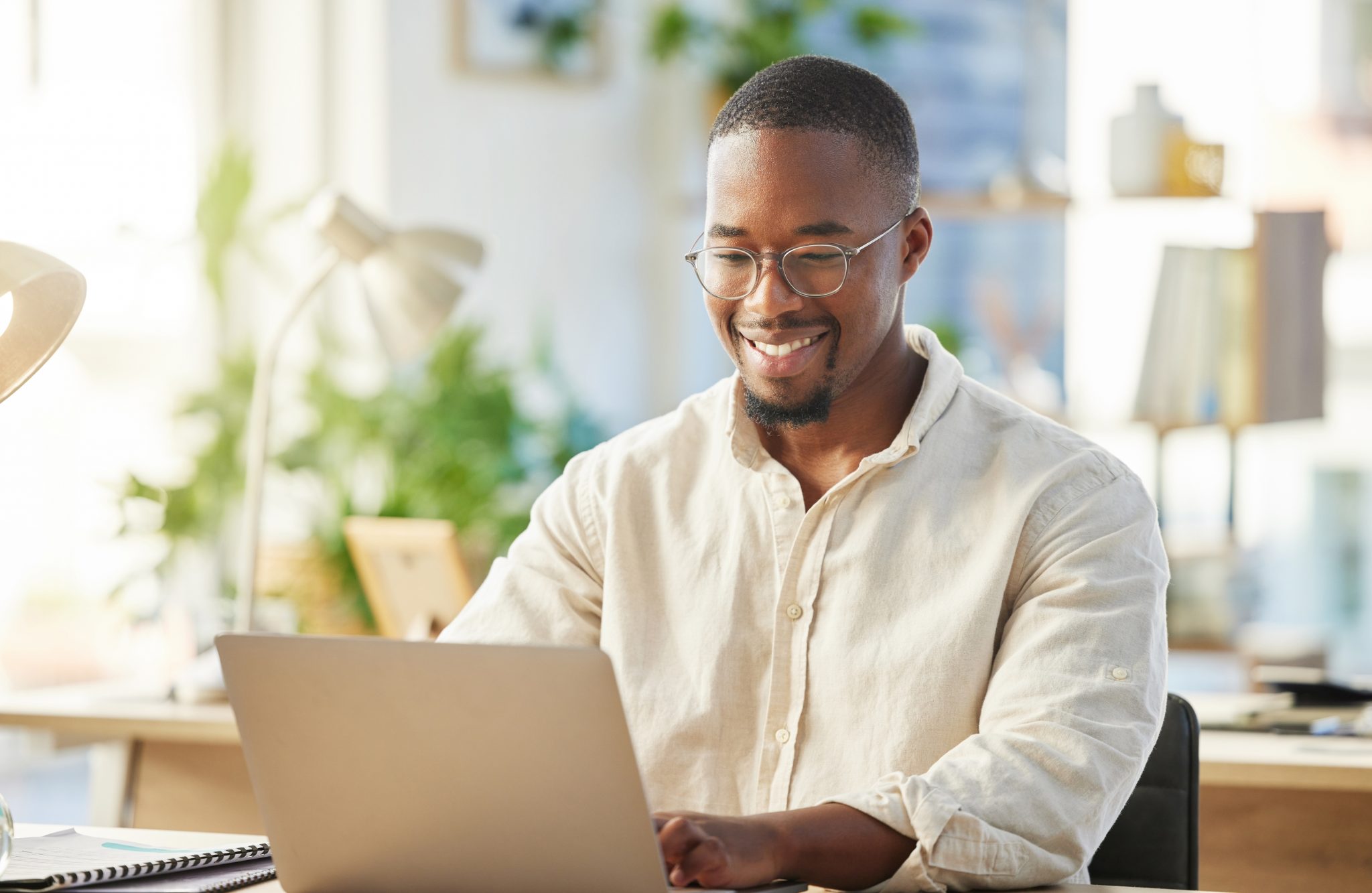 Accreditations
We are proud to be members of leading global payroll & HR associations, as well as being recognised and accredited as a quality provider of Canadian payroll solutions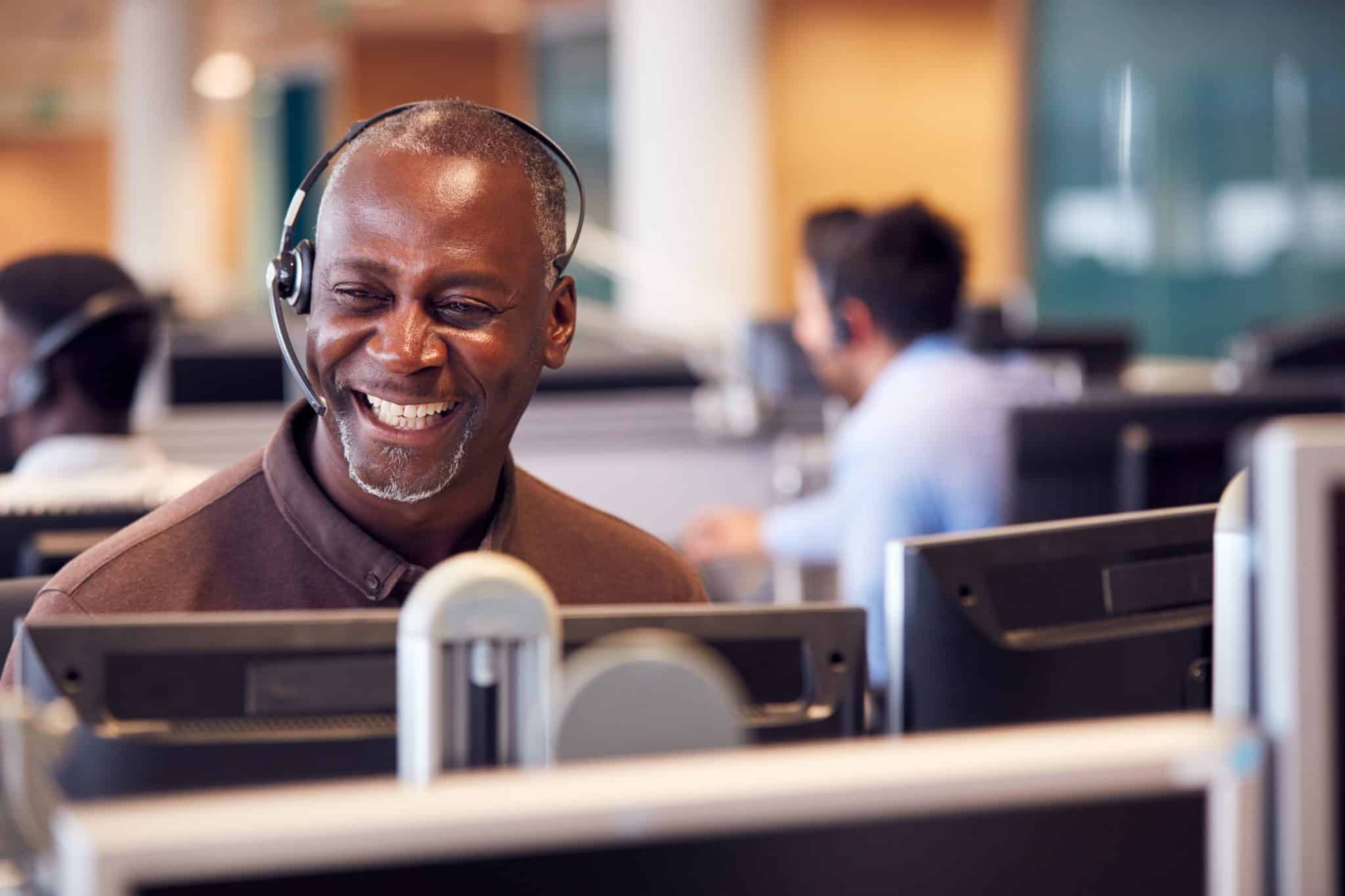 Canadian Payroll Services
PSI specializes in assisting US and International companies manage their Canadian payroll requirements. We're driven by four promises to our clients:
Simple payroll onboarding
Expert people-led advice
Quality of Service
Comprehensive functionality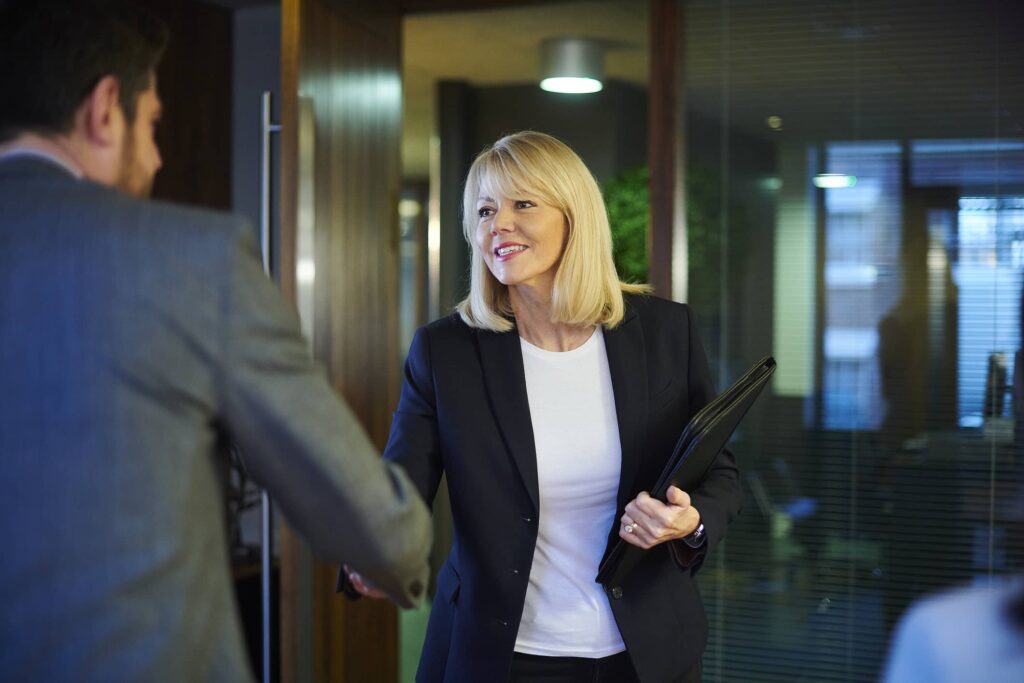 Canadian HR Services
We can provide a full range of outsourced HR Services & Consulting, giving you the HR support you need, when you need it.
HR Consultancy
Outplacement
Talent Acquisition
Employee Group Benefits
Frequently asked questions
Yes. We specialize in providing fully managed services for international or US based organizations looking to solve how best to pay, support and develop employees they have in Canada.

We work with a range of clients who have one employee to thousands of employees who want a compliant and accurate managed payroll & HR service in place for Canadian employees.

We offer more than just payroll. We can provide a whole range of solutions including HR consulting services and group benefit programs and more! This means you can outsource your Canadian payroll, HR and benefits from one single provider – making it a lot easier to manage. We can build a solution that suits your needs.

Depending on your needs, we can have you set up within less than 1 week of lead time! Get in touch and we will provide you with an estimate and take you through the straightforward steps to bring you onboard.

Every PSI client works with a dedicated specialist right from implementation.  Once live the assigned team member addresses ALL requirements for you. The team at PSI is comprised of seasoned National Payroll Institute (NPI) certified specialists and practitioners.

The cost is based on the number of employees – to get a detailed estimate, please contact us.

No term contract or commitment. We will work with you to establish an agreement outlining the services PSI will provide as well as the expectations of each party.

You can submit your payroll information with available templates or through email, fax or phone. Whatever is most convenient for you.

No. PSI is solely focused on helping small and mid-sized companies manage their payroll needs and government remittance. Through our extensive network, PSI can from time to time to time provide referrals to our clients, but we do not replace the need for an accountant or tax advisor.

In most cases, we set up a direct electronic transfer into your employee's bank account of choice. Other options are available such as debiting to a pay card or mailing a cheque.

Yes, all employees on payroll will receive a statement detailing gross and net pay, federal and provincial deductions, vacation time and any additional bonuses or deductions. Statements can be sent to your office for distribution or mailed individually to each employee.

Simply contact your dedicated processing specialist. We have an employee form we will provide to capture all changes that will be validated, approved by you and executed without delay.

Yes. We prepare all necessary year end documents and proceed to file electronically upon our client's request and approval.
Blog
Do more every day
See how PSI Payroll can help and simplify your Canadian payroll & HR
Ready to talk to one of our experts?