BLOGS
4 key advantages of outsourced payroll services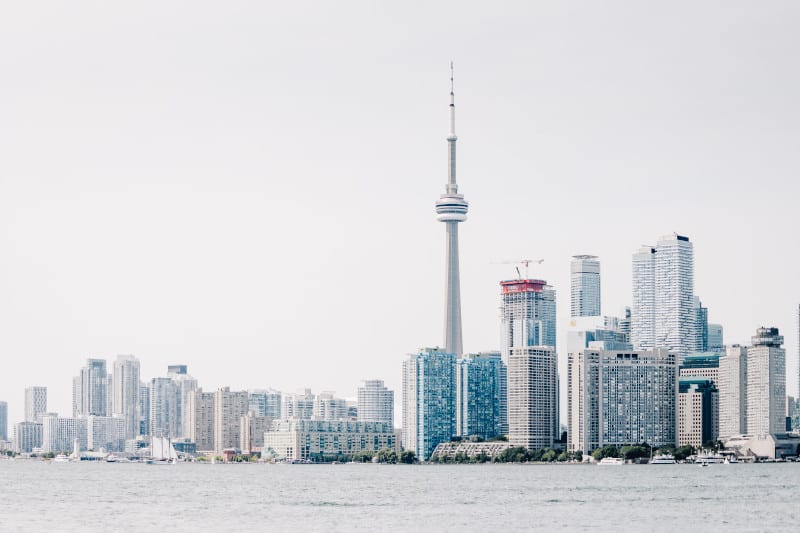 Companies often find that processing payroll can be very complicated and time-consuming. Business owners want and need to focus on their core business. However, they often end up investing most of their time and money in keeping track of the various tax laws that apply to their employees from multiple different sectors and geographies.
Payroll outsourcing: one less thing to worry about
When businesses cannot manage to perform all their payroll activities cost-effectively, they often rely on a third-party payroll services provider with dedicated experts who specialize in this function. These professionals can relieve clients from all the payroll processing-related hassles. An established payroll services provider has a team of well-qualified and experienced professionals to solve all the organization's payroll-related challenges.
Benefits of outsourcing payroll processes for business owners
Outsourcing payroll has many advantages. Handing over this essential part of a business to an external partner can save much time, money, and compliance headaches, making it a wise move for multinational companies of all sizes. To discover whether outsource payroll is a good fit for your organization, consider the following benefits.
1. Gain access to cutting-edge payroll applications:
Payroll vendors will help you leverage dedicated payroll applications that can be customized according to your company's unique requirements. These applications will help you manage all payroll activities accurately. They will also help you gain access to payroll professionals who can resolve your employees' payroll-related queries.
2. Accuracy and time:
A great deal of time and effort goes into ensuring accuracy, including correct calculations, appropriate withholdings, and local, state, and federal tax knowledge. Professional payroll processors have all the right tools, technology, and expertise to get it done correctly and on time. They maintain a team of experts trained in all aspects of payroll and tax management and have access to software designed for error-checking that increases accuracy and serves to prevent payroll audits. Besides having payroll software, a third-party payroll services provider will also take care of paying salary to all your employees on time, filling their income tax, and helping you avoid any penalties related to late payment.
3. Compliance with evolving regulations:
Third-party payroll service providers have a team of professionals who continuously stay updated with the state and federal government's regulatory changes related to tax payments. As your business expands, you need to establish new offices across various geographies and comply with local and national compliances. Because professional payroll providers have access to all the latest technology, information, and training in the field, they stay abreast of local, state, and federal payroll rules, regulations, and legislative changes. They will know about any changes that may affect you or your employees and handle it with the appropriate authorities.
4. Data security:
Maintaining payroll data safety is of prime importance to any business, irrespective of its size. For smaller companies, managing all their critical payroll documents is difficult, but partnering with a third-party payroll services provider will help them achieve this. In-house payroll management comes with many risks. Merely having top-of-the-line software will not do the job, as the server's safety will also need to be considered. Well-established outsourced payroll service providers store and protect your data using extremely secure cloud-based servers using exceptional technology, ensuring that your data is always protected from threats.
Financial wellness, powered by payroll
Despite financial wellness being a complex problem with several contributing factors, there are certain steps that business leaders and even governments can take to help those who are struggling. According to the 12th Annual
Canadian Payroll Association
Survey of Working Canadians, dedicated business leaders and payroll professionals across the country can help by:
Engaging employees to lower stress levels:
Clear communication with employees on steps the organization is taking to support them, especially during a crisis, is essential. Given that
48% of all survey respondents
believe their organization will undergo future layoffs, any positive news will alleviate concerns that they will remain on the payroll.
Contributing to conditions that create certainty:
By having a reliable payroll continuity plan in place, in the event of a crisis like the COVID-19 pandemic, implementing a top-tier payroll system will help pay-day run on-time and give employees the reinsurance that their paycheck will be accurate every time. PSI specializes in assisting US and international companies manage their Canadian payroll requirements and provide a convenient and easy way to pay employees. We partner with your company to become your outsourced payroll expert, taking the guesswork out of getting employees paid fairly and on time. PSI Payroll services include payroll processing, international payroll, government remittances, reporting, and affordable group benefits. For more information,
contact us
today.