Practice Management Software for Accountants
IRIS's market-leading practice management software will improve your efficiency and enable you to make better business decisions. Streamline and automate time-consuming admin duties, track jobs and workflow, and store and maintain all your valuable data in one place.
Software to keep your practice running smoothly
With every accounting practice, whatever the size, comes a lot of back-office processes, repetitive (often manual) tasks, spreadsheets and data. A lot of data – all in different places.
The right practice management software can take all of that off your plate. It can streamline and automate those time-consuming admin duties, track jobs and workflow, and store and maintain all that valuable data in one place seamlessly. And, not only will it dramatically increase your practice's efficiency and productivity, it will make your life easier and free up time that can be spent on nurturing client relationships.
Think of practice management software as the hub of your practice. You get an integrated view of – and insight on – all client data, relationships and activities, from where you can plan, manage, track or report on jobs, clients, staff and communications.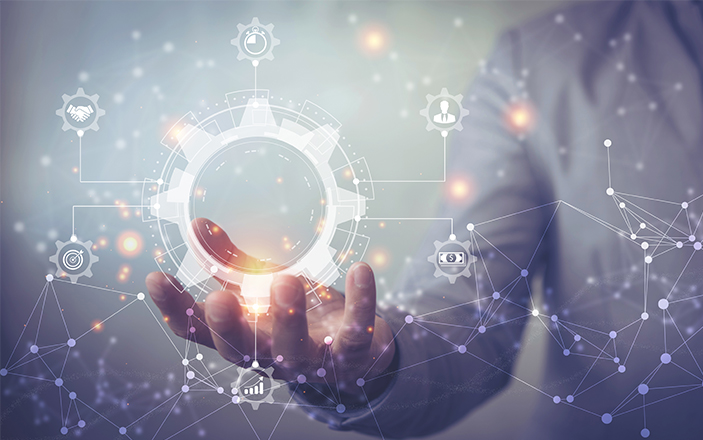 Which practice management software should I choose?
All accounting firms are different. Some want to start small with straightforward software that takes care of the basics, with the option to build on functionality as their business and digital journey grows. Some want a fully integrated all-in-one solution that contains everything needed to service clients and maintain efficient processes. Others want a completely custom software solution, with functionality tailored to their firm's individual needs.
Whichever your preference, the right choice will save you time and money while your practice will benefit from improved processes, accuracy and compliance, and be better equipped, leaner and ready for what's around the corner in technology and the accounting profession.
Why do accountants choose IRIS?
Trusted choice around the world
IRIS is trusted by more than 21,500 accounting practices around the world as a key partner to run their firms. We know one size doesn't fit all so we have solutions to fit firms of every shape and size, no matter what your strategy or needs. Beyond our solutions, our professional services and customer services teams are dedicated to making your implementation a breeze and to support your through all your evolving needs.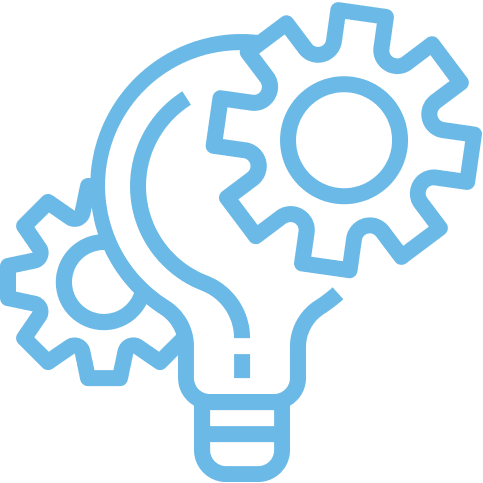 Investing in innovation for your future
We never stand still and are always investing in the future. Our accounting solutions are already cloud enabled through our best-in-class hosting or our native cloud apps. Plus, we continually improve our software to accommodate our clients' ever-changing needs.
Making you more productive
IRIS increases your productivity so you can be the best version of yourself. We make your life easier by maximizing the efficiency of your workflow and automating compliance and processes to make your business better and your life as easy and stress-free as possible – particularly at times of highest demand, such as busy season. We maximize time savings, cut hassle, and free you up to spend more time focusing on your clients and higher value advisory work.
IRIS practice management solutions comparison
| | | | |
| --- | --- | --- | --- |
| | | | |
| Firm Size | 1-50 | 40 – 1,500 | 100 – 10,000 |
| Deployment | Hosted (Saas) | Hosted (Saas) | Hosted (SaaS) or On Premise |
| Customization | Moderate | Moderate | Extensive |
| Onboarding | Demo, training Resources | Conversion, consulting, and training | Conversion, consulting, and training |
| Feature Focus | Workflow, CRM, client portal, document storage | Fully hosted practice management | 'Mini ERP' practice management based around firm's processes |
| Integrations | Extensive list plus Zapier | API library | APIs and custom on need |
| Product Page | Learn more | Learn more | Learn more |
Solutions to fit every firm
Ready, straight out of the box and perfect for new firms
Senta By IRIS
Cloud practice management software for firms who want tried and tested tools, ready to go, out of the box. With an easy-to-configure CRM, powerful workflow, integrations, and a user-friendly client portal, Senta helps you take your accounting firm to the next level. We'll help you grow your firm and give great service to your clients, every time.
Full functionality to power your established firm
IRIS Practice Engine
Delivering an all-in-one, powerful solution that gives you all the tools you need to better manage your firm. IRIS Practice Engine is a comprehensive cloud-based practice management software designed to help you become more agile and efficient, thanks to reduced paperwork, quick and accurate reporting and analysis, automated everyday tasks and simpler processes.
Fully customizable to suit the demand of the complex firm
IRIS Star Practice Management
Star is one of the most innovative, functionally rich and technically advanced practice management software solutions. Flexible and modular, each module can be shaped around your firm's actual requirements, rather than you having to adapt to what the system can provide – and can change and grow as your firm does. All these modules are integrated over a single database solution, delivered either on premise, or in the Cloud.
Customer success stories

"Of all the software we considered, we were happiest with Star. It was also apparent that compared to other vendors, Star's people knew the most about the accounting profession."

"Another aspect of the Star solution we liked is that it includes good functionality for areas like CRM and Job Budgeting. Having one application – and one database, that manages all of this is a great step forward – a real efficiency gain."

"One of the main things that I really like about IRIS Practice Engine is their ability to adapt to our ever-changing industry. IRIS Practice Engine tends to be forward looking as far as improving processes, upcoming trends, and how they can implement changes within the program itself."
See more case studies
Make my accounting practice more efficient
Contact Us