BLOGS
Security in a Digital Landscape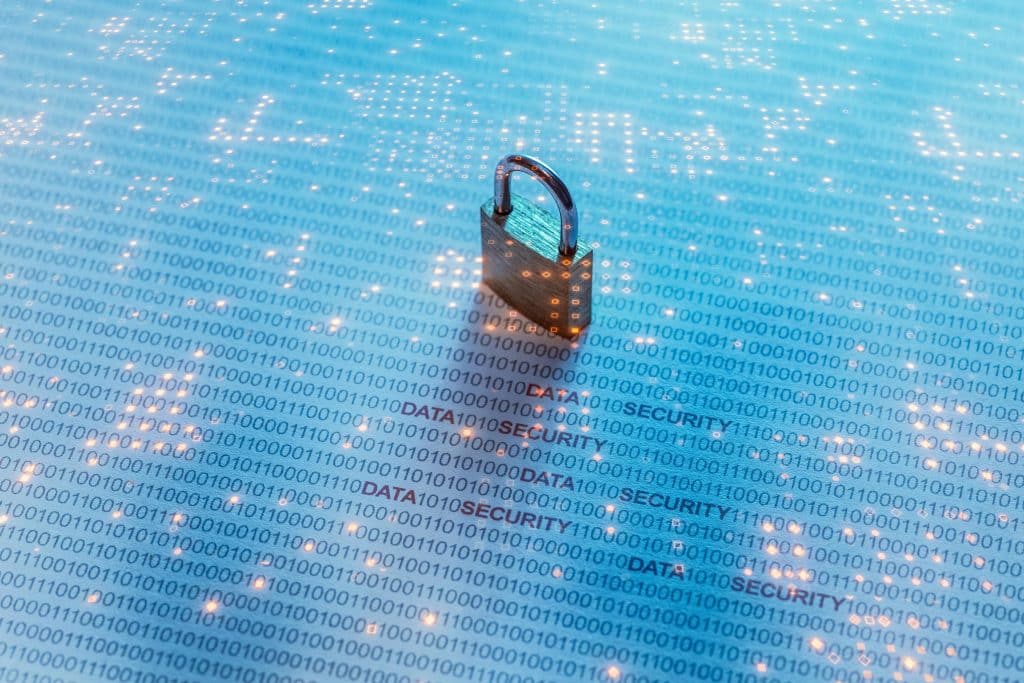 At myPay Solutions, security is of the utmost importance. Protecting the sensitive information that we handle is a fundamental part of our everyday business. As the digital environment continues to evolve, we'd like to share some additional steps you can take internally to assist in keeping your information safe. 
In today's digital landscape you have likely become very accustomed to doing things online. You can deposit checks, pay bills, process payroll, shop, and even work from the comfort of your own home. There is less and less need for you to communicate or do business in person or face to face. In many cases you may even prefer the ease and convenience of handling things online, but are you taking the necessary steps to keep things secure?
Please review the best practices and tips below to help protect your business and your employees from fraudulent activity and scams.
Staying Secure with myPay Solutions
Passwords – Avoid using the same password across multiple sites and change your password frequently. Do not share or write your password down. Consider using a longer phrase instead of a single word and include special characters.
myPay Solutions Portal and myPay Solutions Direct – By entering sensitive data yourself via myPay Solutions Direct, it eliminates the need to redundantly send or upload information online.You can securely view, generate, print payroll reports or check stubs through your myPay Solutions portal, and enter/update employee information through the myPay Solutions Direct payroll application. There is no need to send new hire paperwork such as W-4s or void checks to us since you have the power to enter the data directly into our payroll program.
Securing Your Email
Please note that email should never be treated as a secure method of communication.
Always use caution when clicking on links or opening attachments within emails. Don't click on links or open attachments if the email looks suspicious
Never use email to send sensitive data such as social security numbers, bank account information, or tax identification numbers. Make sure there is no sensitive data in your attachments before sending.
Don't assume the identity of the email sender. Even if you recognize the email address, you can't be sure the email account has not been compromised. Don't accept changes or make updates based strictly off an email communication. Instead, use a second method of authentication. For example, if you receive an email requesting you to update an employee or client's bank information, take the additional step to call the client or employee, or meet with them face to face to confirm the request is authorized prior to making the change.
Phishing Scams
Watch out for scams from criminals posing as trusted sources. Phishing scams target individuals with communications appearing to come from legitimate sources to try to collect the victims' personal and financial data. Phishing scams are becoming more and more prevalent, and they're getting harder to identify. Keep the following tips in mind to help protect yourself.
Do not respond to requests to verify or provide your information via email, phone, or text. Most companies will provide a secure portal for you to upload this type of data. myPay Solutions offers clients our secure File Exchange option to upload sensitive data.
When in doubt, reach out! If you receive a request for information that seems valid, take the extra time to contact the company using contact information that you have confirmed (not just the contact information provided in the communication). Only provide information to sources you've verified as legitimate through a secure method of transmission.
Look closely at the actual email address or domain name, not just the sender or display name. Scammers will often pose as reputable companies by using known logos and names. Be on the lookout for misspellings in the email domain name which may indicate the email is not coming from the correct source.
Examples of safe domain names from our company are mypaysolutions.com; thomsonreuters.com, and tr.com.
Please notify us right away if you receive a suspicious email that looks like it is coming from myPay Solutions or Thomson Reuters.
Please take some time to read this recent article from the IRS regarding scams.
Your Office and Systems
Do not allow employees to take work computers, or sensitive company or client data home unless proper security measures or procedures are in place.
Keep desks and work areas clean and be sure confidential company, client, and employee information is not visible to others.
Properly shred, lockup, or encrypt files with confidential information.
Protect computers and devices with security software. Keep your anti-virus and anti-malware programs updated.
Back up your data.