BLOGS
Benefits of outsourcing payroll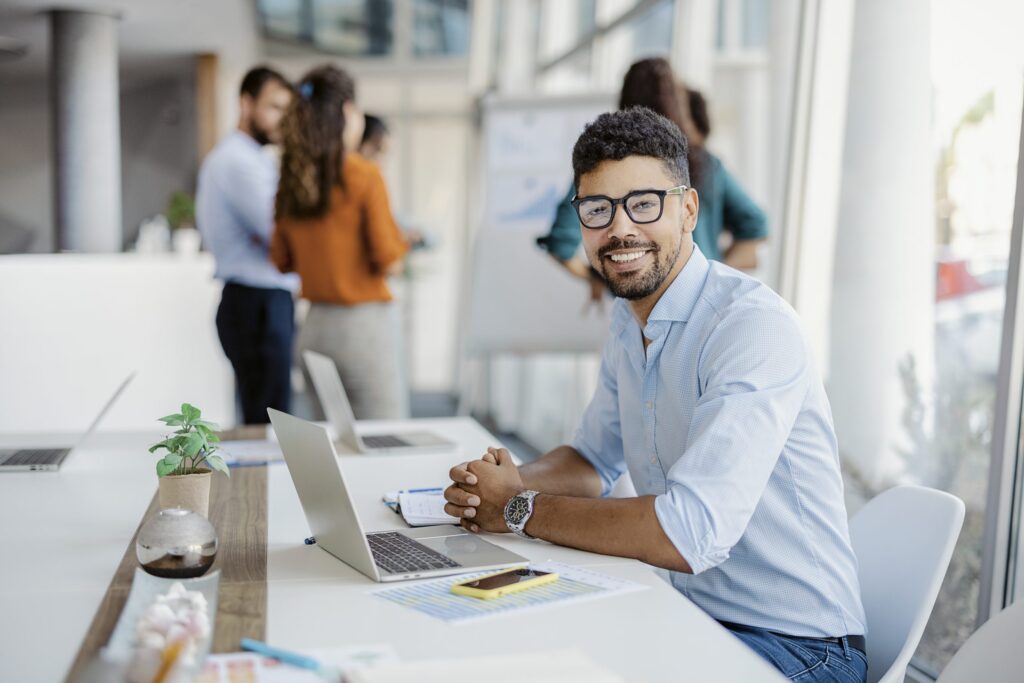 Managing the payroll can be a daunting task if you're not familiar with all the legal requirements, and making mistakes during payroll processing can cost you time and money. If you're looking to outsource your payroll function, there are some significant benefits instore for your company; one of the most important being cost-reduction. Here are some of the major benefits of outsourcing this critical task.
Why you should outsource your payroll:
Cost-reduction
Making a mistake on your payroll or submitting late can cost you a lot of money in penalty fees or fines. By outsourcing your payroll function, you can rest assured knowing that all the legal requirements have been met without delay and that your employees will be paid correctly and on time. By outsourcing payroll, you only pay for the time and expertise of the payroll service as you need it without having to employ a full-time staff member to manage the payroll. This measure can lead to massive cost-reduction, especially in the long run.
Accuracy and legal compliance
Benefits that go hand-in-hand with cost-reduction are accuracy and legal compliance. Most business owners simply do not have the time, knowledge or expertise to comply with the regular changes to legislation that regulates payroll functions. Outsourcing your payroll function can ensure that your company is legally compliant and that all reporting obligations are met.
Time-saving
When you outsource your payroll function to a payroll expert, you will save yourself a lot of time and frustration that can come with trying to stay up to date with the latest regulations and changes. Payroll experts have experienced staff who are always informed on the latest changes and have powerful payroll tools at their disposal. This ensures that your payroll will be handled efficiently and accurately and that you can spend your time developing and managing your business.
Security
When dealing with sensitive personal information, such as the information that goes into payroll management, there is always a risk of a security breach. By outsourcing this function, you will have the assurance that every measure is taken to mitigate the risk of your employees' information getting stolen or tampered with in a security breach. For more information on our Canadian payroll services, or to get your own payroll plan that fits your needs, contact us today.