BLOGS
Accounting Firm Workflow Challenges Checklist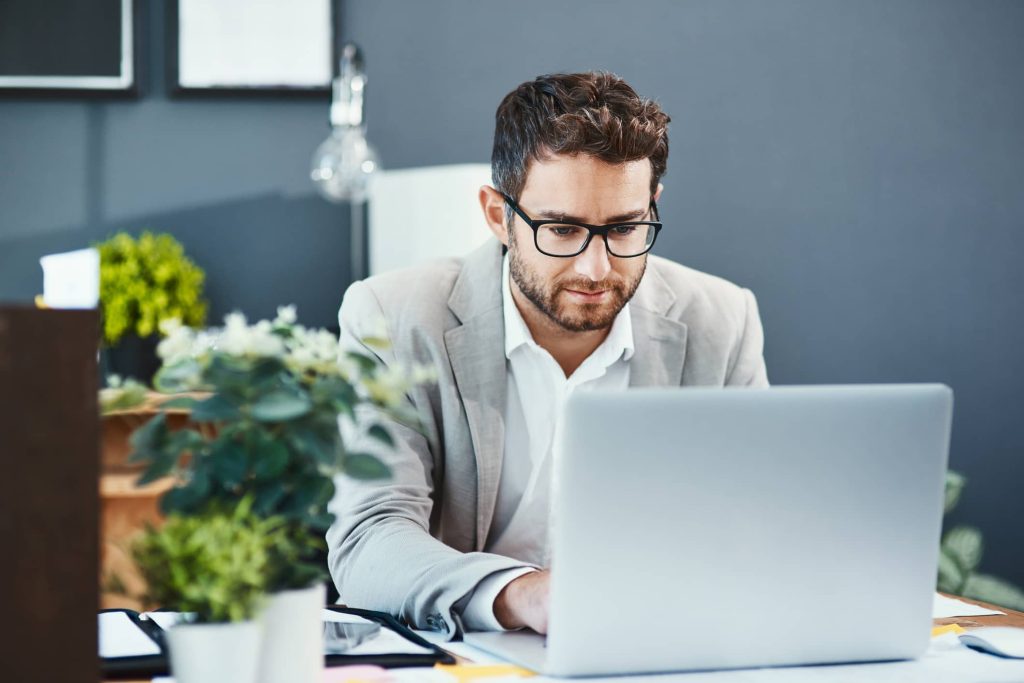 What Is Workflow, And Why Is It Important For Accounting Firms?
Workflow is defined as a 'progression of steps (tasks, events, interactions) that comprise a work process, and create or add value to the organization's activities.' An effective workflow allows firms to:
Deliver high-quality services at lower operational cost
Effectively manage and delegate work tasks among employees
Reduce errors and missed deadlines
Use this checklist of 16 workflow issues to understand where workflow improvements can be made in your firm. If you identify
gaps in 2 or more areas, contact Doc.It to arrange a discovery call.