BLOGS
How to Effectively Manage Your Organization's Remote Workers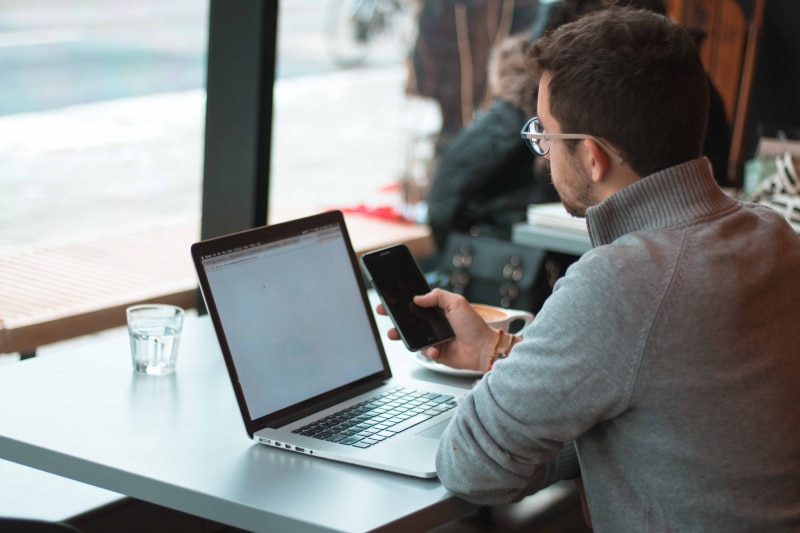 According to a
recent poll
, 50% of the U.S. workforce work in a job that includes some sort of telecommuting role, while up to 90% of all employees would like the option of working remotely from time to time. For companies, the domestic shortage of critically needed skills, such as software engineering, often pushes them to consider hiring foreign workers.
Growing Numbers of US Companies Are Choosing to Hire in Canada
A recent trend has seen US tech firms increasingly relying on Canadian talent to fill highly-skilled tech jobs. But, the trend isn't limited to tech companies only. According to this 
Envoy Global survey
, up to 400 hiring professionals cite experience hiring foreign workers on behalf of US-based companies. The survey also found that 80 percent of employers polled expect their foreign worker headcount to increase. Considering the difficulties in securing American work visas, many of these foreign workers will likely be telecommuting from their countries. But for U.S. companies that decide to hire in Canada, there are legal hoops they will have to jump through. For one, the Canadian payroll law is complex, with up to 190 statutes to satisfy. On your own, the whole process gets confusing so quickly that you will risk breaking the law. What do you do then?
Consider Outsourcing Payroll for Your Canada-Based Workers
To avoid falling foul of Canada's payroll laws, you should consider engaging the services of a payroll processing company. These companies have dedicated professionals who not only understand but also have experience with Canada's payroll regulations. Outsourcing your payroll for remote workers saves you money and time that you can invest in critical areas of your business. After successfully recruiting and sorting out your payroll processes, you will now want to make sure you get the best out of your new hires. Here are tips on how to do that:
1. Share Your Expectations
It may sound super-obvious, but remember to set clear expectations right at the beginning. Each one of us has our own idea of what "quickly" or "thoroughly" means. Lay out your goals and timelines, review your expectations regularly, and hold your remote workers accountable for their deliverables. Include in your expectations exactly what your company culture is so that remote workers are aligned with the values, way of doing business, and communication style of your business. Then, stay focused on goals, not activity.
2. Communicate
Communicate often and regularly. Ensure that there are no misunderstandings by double-checking and asking lots of questions. Never assume anything, but rather find communication methods that work for your organization.
3. Technology and Access
Give remote workers as much access to you and your team as possible. Cover the basics by ensuring that they can easily access and download files, are able to participate in conference calls, and feel a part of the organization despite working remotely.
As Simple as 1 – 2 – 3 with PSI Payroll Services Inc.'s Solution
Since 1995 we have been taking the guesswork out of your Canadian payroll in just three easy steps: 1. Submit. 2. Remit. 3. Pay.
Contact us
today to find out how we can help you.