iChannel
Everything you need to know about your clients in one place
iChannel lets you manage documents, customer data, and workflows from one convenient dashboard. With a full-picture view of any client, you can get straight to work.
Join the leading accounting firms using iChannel to be more productive
Take document management to the next level
iChannel combines and streamlines 7 essential workflows into just one configurable solution. So you can spend less time switching between applications and more time focused on billable work.
GLOBAL SECURITY
Decide which users have access to the firm's data
Throughout iChannel, security can be as open or closed as you need. You can grant access to specific areas within a client folder while restricting others. Rest assured, users won't see any information you don't want them to see.
CLOUD BASED
No more downloads or waiting for upgrades
Doc.It offers support for on-premise and cloud products to match the unique needs of accounting firms.
CLIENT PORTALS
Send and receive files securely
Simple, clean, and to the point. The iChannel integrated portal is designed with your clients in mind. Your clients can easily see which documents you've requested, and they can upload the files you need directly into iChannel. You won't have to worry about moving files from one application to another, and your clients know they always have a secure place to send sensitive documents.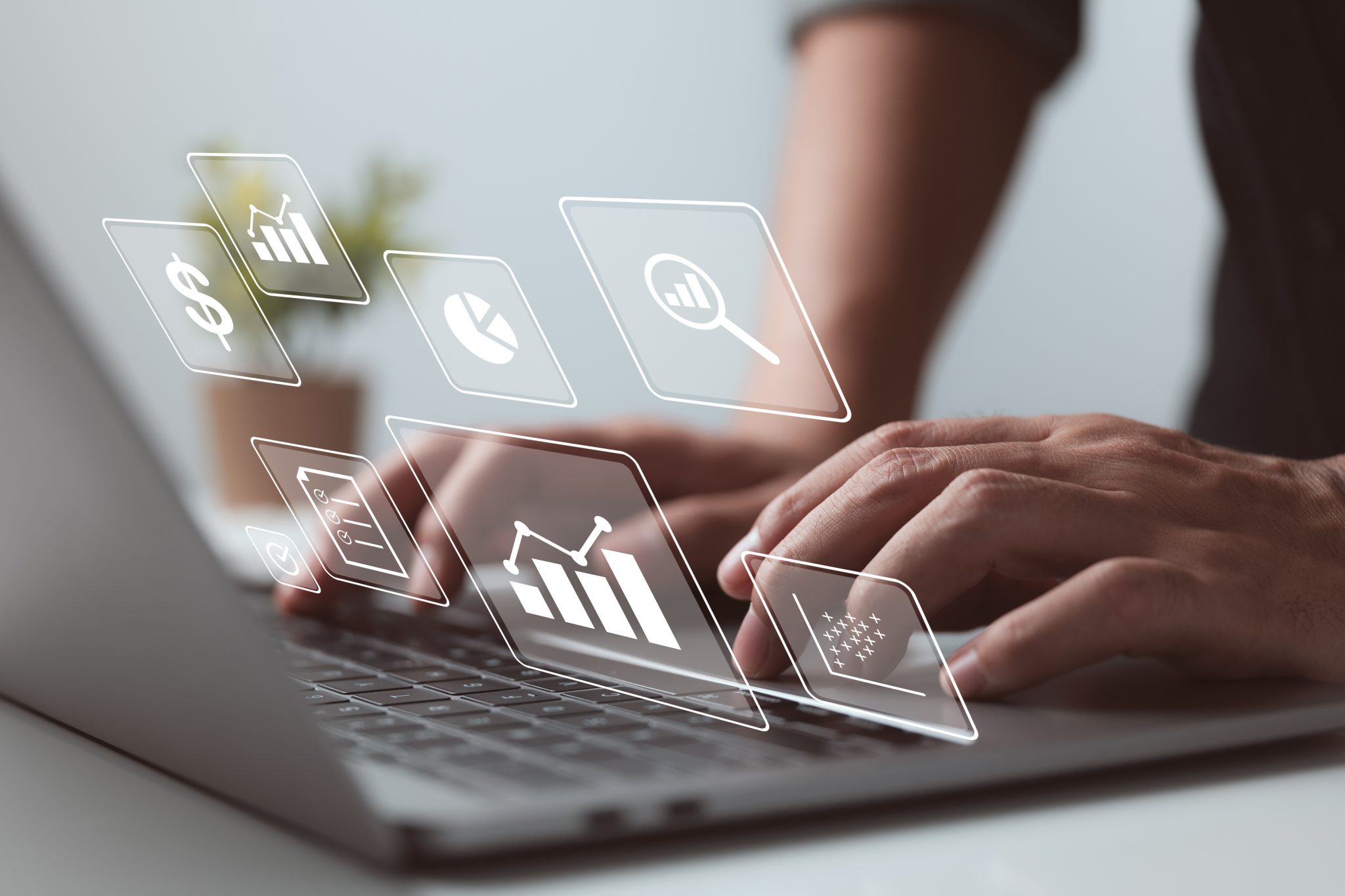 ---
File Management
Access files from anywhere at any time
With iChannel, adding files can be as manual or as automated you want. Simply drag and drop or use routing sheets. Or integrate with your current tax software, engagement software, or other software you create documents in. Files will end up automatically in iChannel, keeping mistakes from happening. When you're ready to work, all your documents are right at your fingertips in their native formats.
CRM
Spend more time building rapport than entering data
Get a total view of each client with contact information, projects, documents, and emails in one place. iChannel keeps track of all changes and updates, so you always have the latest information. Decide which users have access, and use that data to stay on top of the important relationship-building activities that will provide the best experience for clients and prospects.
Workflow Management
Never miss another deadline
Each firm has its own processes and procedures. That's why iChannel lets you build workflows for your scenarios, from onboarding new staff to tax returns and employee reviews. Easily create reports to see what's outstanding and who's working on what, so you can make sure the whole team is meeting their goals and staying on task, and ensuring workload is spread evenly.


Email Management
No more lost emails or frantic inbox searches
You don't have to worry about saving multiple copies of messages and attachments. iChannel automatically tracks and updates the history of all attached files. And a full integration with Microsoft Outlook enables automatic storing of attached documents and message content. So you can quickly view, filter, sort, and search all emails related to a client on one screen.
Routing
Automatically get files where they need to go
Choose where to put your files away as you scan — or set up auto-routing for truly effortless document management. iChannel can monitor your folders for new documents and perform a number of actions like renaming, splitting into multiple PDFs, publishing to client portals, adding to workflows, or emailing to your clients. So you can focus on higher value tasks than moving documents, saving hours spent on communication and repeated requests.
Request Lists
Eliminate the back and forth to get the documents you need
Make document gathering easier for both you and your clients. Inside iChannel, you can request documents via email or the client portal. Once submitted, these documents appear in the file area, waiting for your acceptance and approval. Save even more time by creating a request list template that you can assign to any client in the future.
Streamline work by connecting iChannel with your current solutions
Helping firms save thousands of dollars a day by working more efficiently
"Using iChannel, we save about 30 minutes on every tax return that we process. That is an estimated savings of $150 on every return that we prepare which translates to $525,000 saved per year on tax returns alone."
"We were looking for strong support and more features at a lower price point. We found that in iChannel. The decision was a no-brainer for us. We continue to see more time savings, and time is money."
"iChannel gave us powerful search tools that allowed us to find the files and client information that we needed instantly. It's quick and easy to search for files with a name, a date, a word, etc. Overall, this is a big timesaver for all of our staff."