Doc.It
Keep every client file right at your fingertips
Doc.It gives your accounting firm one centralized place to work on, share, and store all your documents. So, you can spend less time tracking down files and more time moving work forward.
Follow the lead of the top accounting and tax firms using Doc.It to drive more efficiency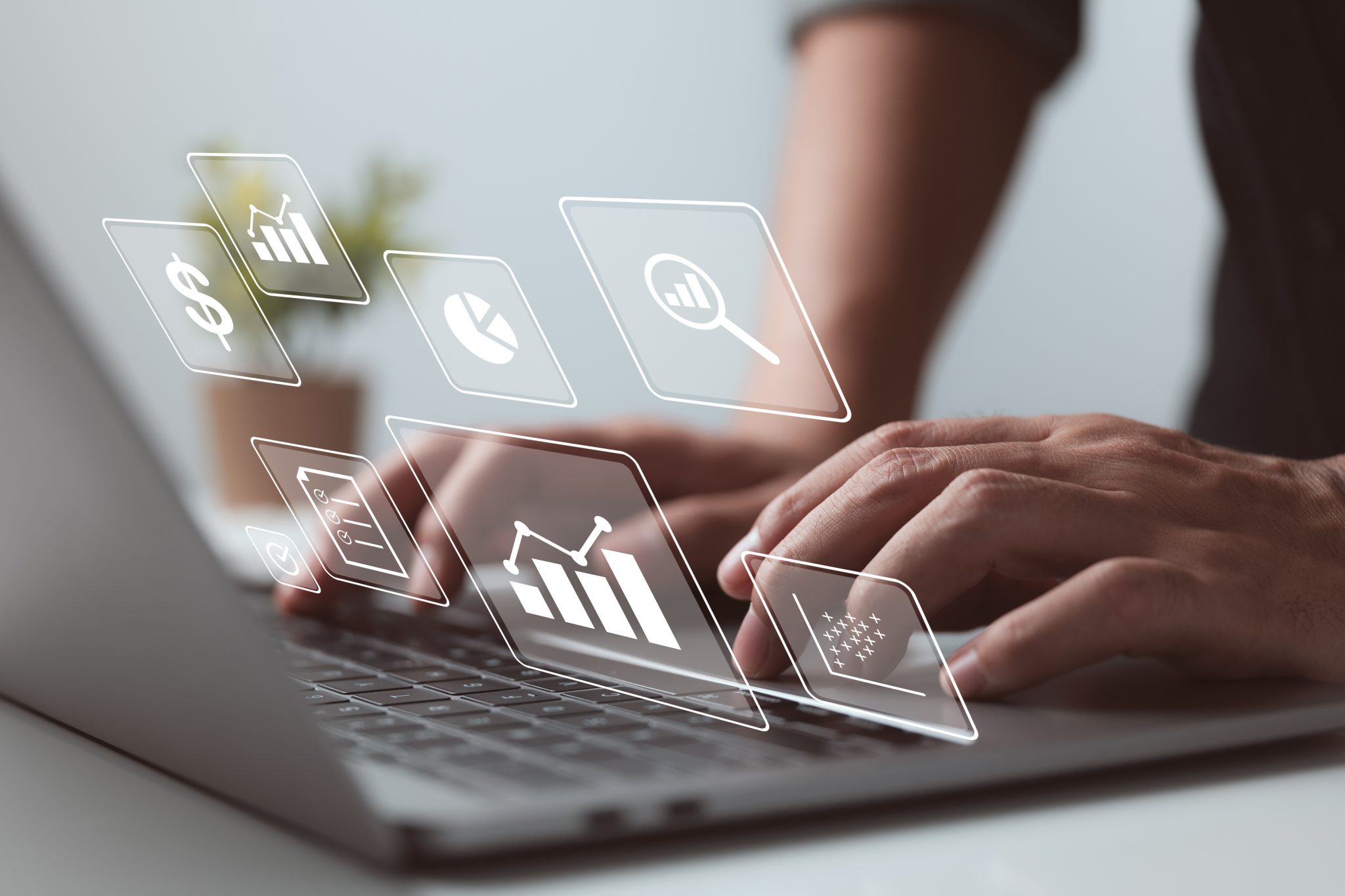 You could pay for 7 separate applications. Or you could use Doc.It.
Doc.It consolidates 7 essential accounting functions into one platform, with flexible modules designed to grow with you.
ON-PREMISE OR CLOUD
Deploy Any Way You Want
Doc.It offers support for on-premise and cloud products to match the unique needs of accounting firms.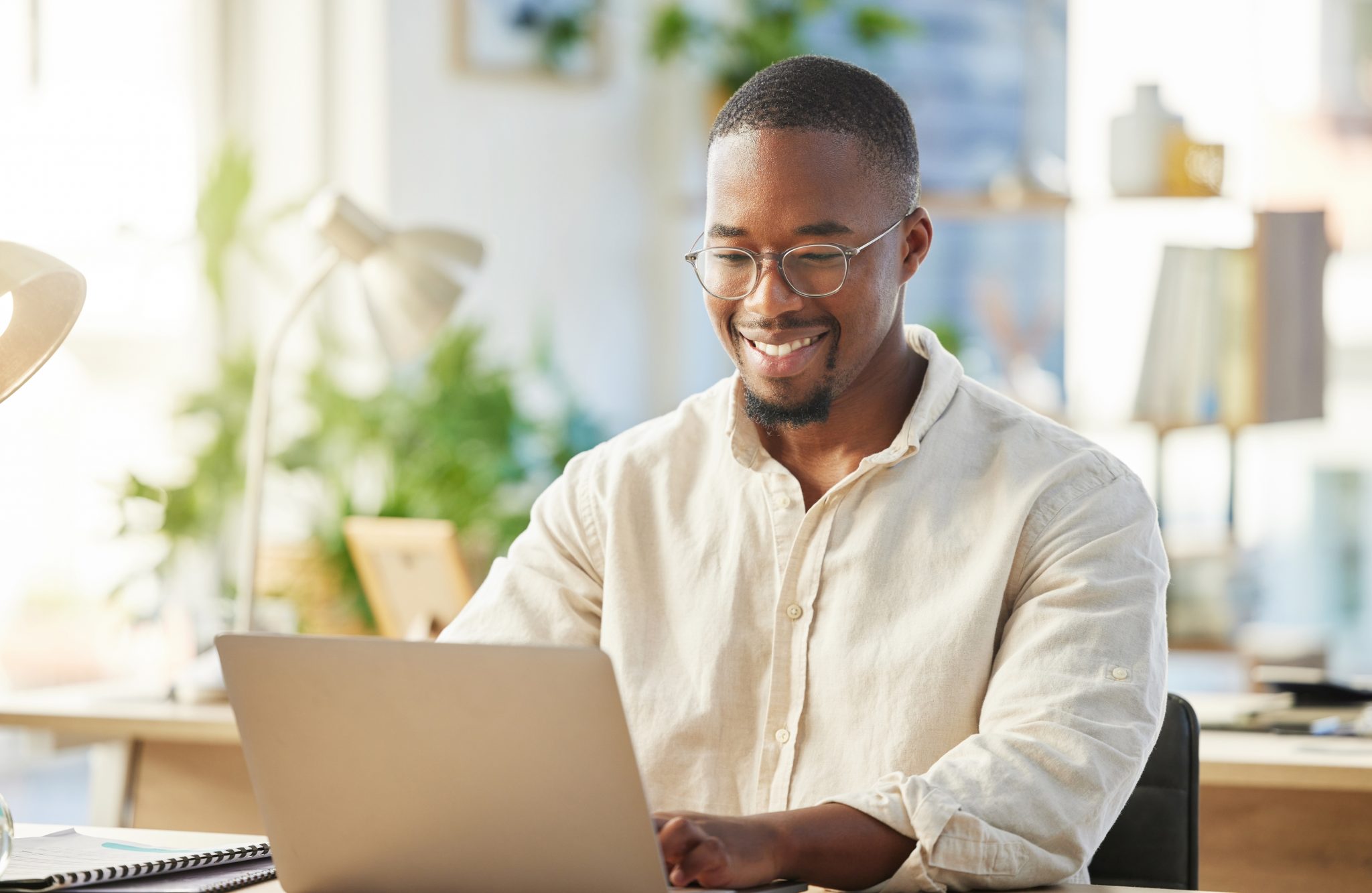 REPORTING
Plan ahead with always up-to-date reporting
Get access to all the data you need with just the touch of a button. Allocate work accordingly and make more confident, informed decisions for your firm.
DOC.IT GO MOBILE APP
Keep work moving anywhere, from any device
Bridge the field to office divide. With the optional Doc.It Go mobile app, you can browse, upload, and deliver documents while you're on the go, from your laptop, iPad, or Android tablet.
DATA CONVERSIONS
Leave no file behind
Whether your legacy data comes from another software provider or is simply stored on your Windows file server, our specialists will convert your folder structures, documents, and client information to make your transition a smooth one.
CUSTOMER SERVICE
Get any question answered with unlimited support
No hidden costs or contracts. In addition to a comprehensive suite of training videos to get your staff up to speed, you get access to a core support team that speaks the language of accountants and understand how Doc.It works — inside and out.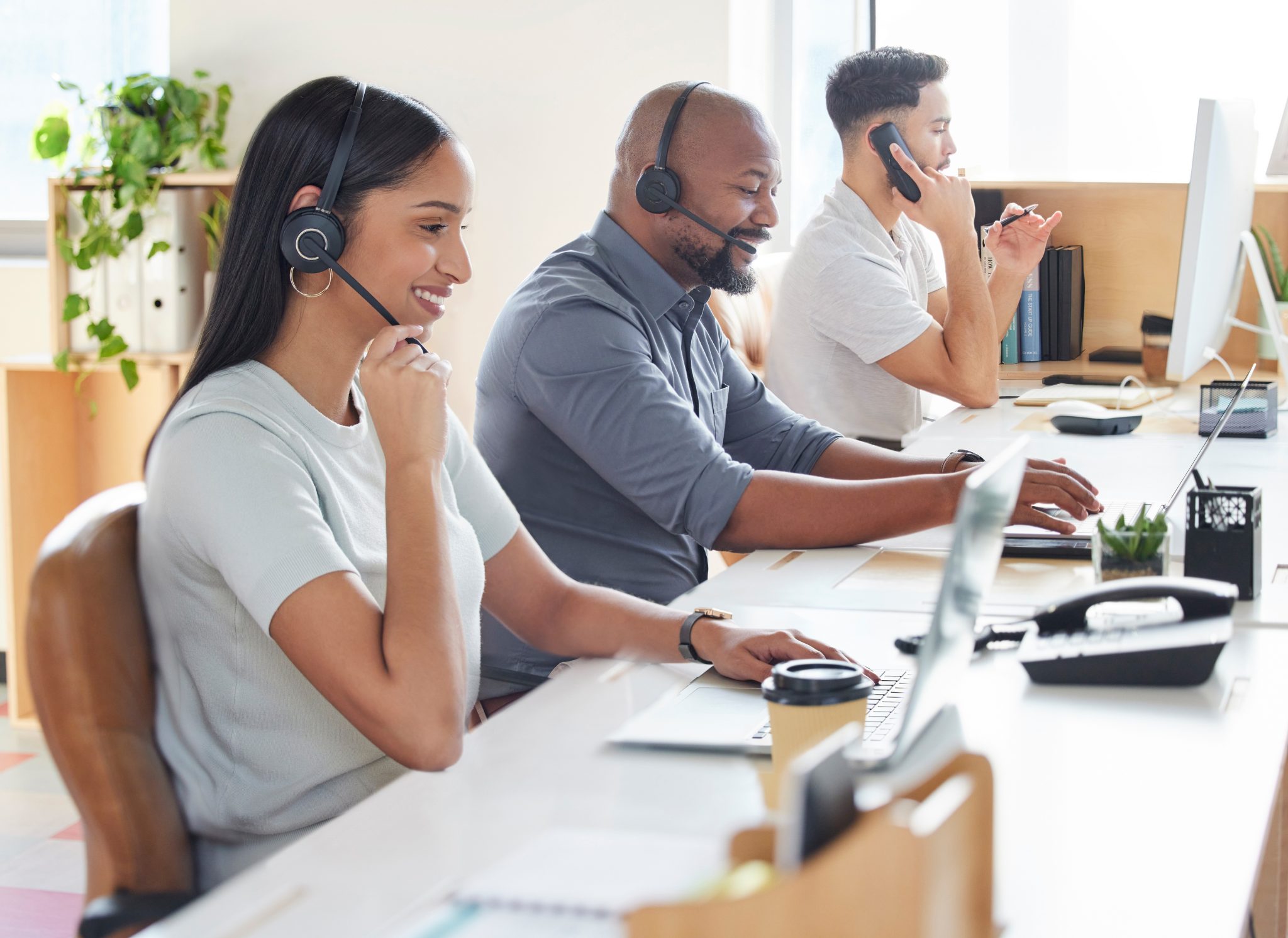 Client Portal
Exchange files more securely with your clients
Doc.It Portal allows you and your clients to easily share large or sensitive documents like financial statements, tax returns, and invoices. You can send document request lists or encrypted links for one-off files. And with automatic reminders, you'll spend less time chasing your clients down to get the documents you need.
---
Work Binders
Access active client work without switching applications
Because all those extra clicks add up. Doc.It stores and launches all project-related files in their native format — whether that's Word, Excel, or PDF. So, you can have the documents you need to keep the engagement moving ready in just seconds.
Scan and Organize
Never stop working to hunt down a missing file again
When everyone in your firm has their own way of saving files, finding what you need can be impossible. Just scan your documents into Doc.It and let the Advanced Forms Recognition technology identify, consistently name, and organize your documents, along with making the text fully searchable. Every file is always right where it belongs, saving you lots of time on the way.
AutoFile
Put document away with zero human intervention
Automatically file your high-volume documents like tax returns, statements, and invoices — no matter what systems your firm uses. You can set your own rules about naming, storage, and retention time. Doc.It will take care of the rest.
PDF Editor
Replace your expensive Adobe licensing
Now you don't have to pay $15 per license per month for Adobe, plus all the add-ons. Doc.It's PDF Editor includes hundreds of accountant-specific tick marks, a calculator, and the ability to add signatures — powerful tools you'll use every day. All for zero added cost.
Archive
Stay compliant with retention and purge management
Once your engagement is complete, your files get published as a fully indexed, bookmarked, and searchable PDF. Consistent file naming makes documents easy to find, but impossible to accidentally change or delete. And with retention policies in place, you can maintain compliance without any extra admin time.
Workflow
Keep work moving and turn projects around faster
No more running to-do lists or tracking down next steps. Doc.It Workflow provides a full-picture view of the tasks everyone in the firm has on their desk at any given moment. Monitor due dates, assign or reassign work, and oversee project statuses to identify bottlenecks before they occur.
Helping firms do more billable work without adding hours or staff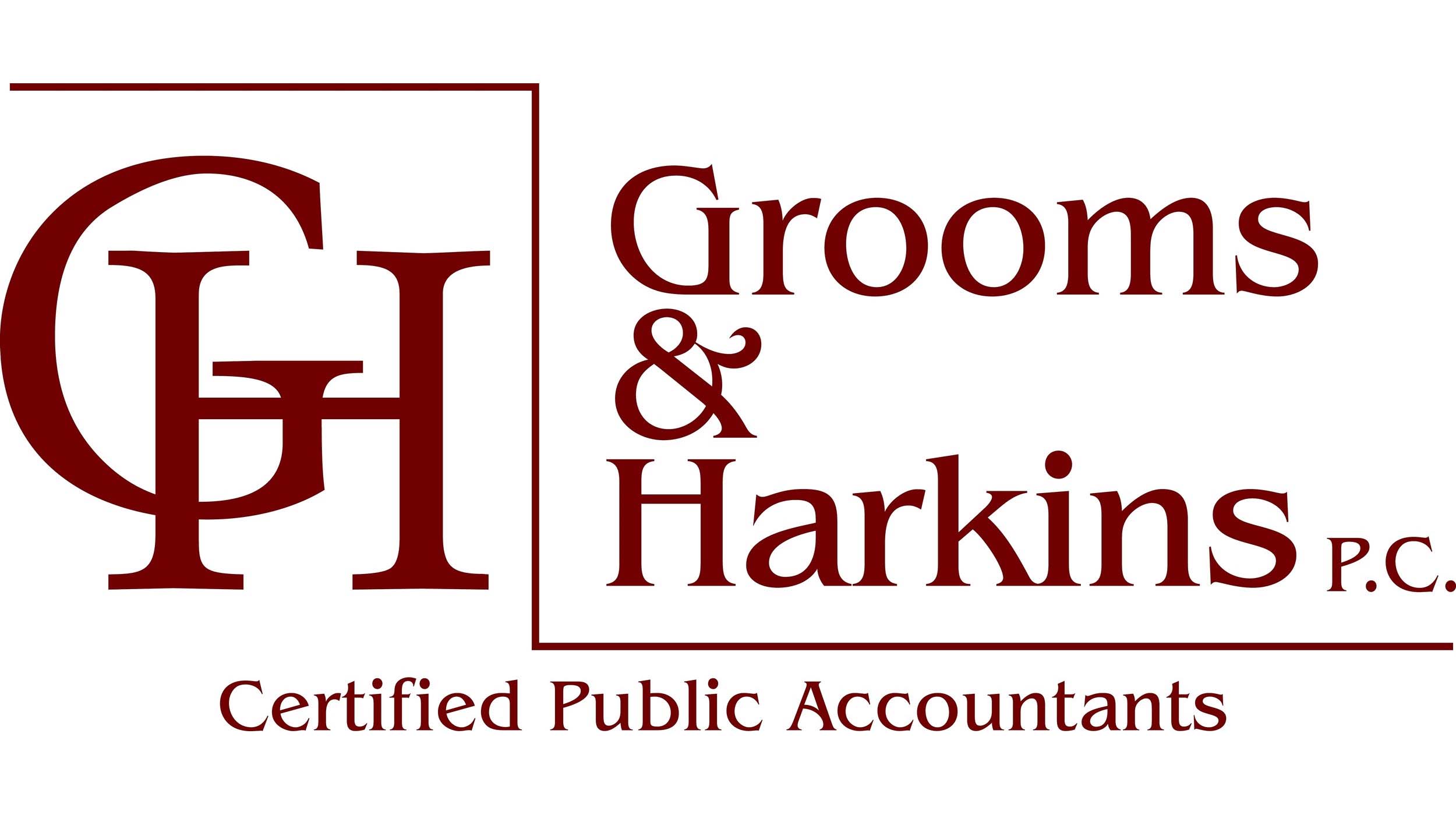 "We acquired a tax firm last season and added 125 tax returns — a 15% increase for our firm. Because of Doc.It's impact on our productivity, we managed this increase in volume without having to add staff."
"Doc.It speeds up file prep and has improved our bottom line. We have seen a 20% decrease in time working on a file. And admin find files at least twice as fast."
"Doc.It gives management a full-picture view of engagements and increases accountability. Since implementing Doc.It, we've been doing three to four times more work without adding staff. We've grown from 600 to approximately 2000 1040s."