IRIS Management Software & Solutions
With our technology and industry know-how, IRIS can streamline your core accounting services and help you run more efficiently – simplifying complex tasks and automating repetitive ones. With less time spent on core services, you can go way beyond standard accounting, using your expertise to offer a broader range of services and advice to your clients.
Although we've been in the UK accounting market for over 40 years, the IRIS North American story began in 2019, when we acquired IRIS Practice Engine and IRIS Star Practice Management, both leaders in advanced practice management solutions to CPA firms in the US, Canada and Caribbean Islands.
Today, we not only offer practice management softwares to CPA firms, but extend our services to include HR, Payroll, and Lease Accounting services across all of North America. Browse below to learn more about our offerings and how IRIS can help you.
Improve efficiency and provide a broader range of services to your clients
Lease Accounting
Automate compliance with the latest lease accounting standards, transform leasing processes, align strategies across an organization, and improve leasing outcomes.
Lease Accounting Software
Practice Management for Accountants
Streamline and automate time-consuming admin duties, track jobs and workflow, and store and maintain all your valuable data in one place.
Practice Management Software
Global HR Consulting
With our compliance, advisory, benefits, compensation, immigration and global mobility expertise, we can become an extra member of your HR team.
Global HR Services

Global Payroll Services
Simplify payroll, payments, and maximize your global workforce's full potential, with flexible people-led pay solutions, supporting you across the employee and global expansion lifecycle.
Global Payroll Services
Download our sales materials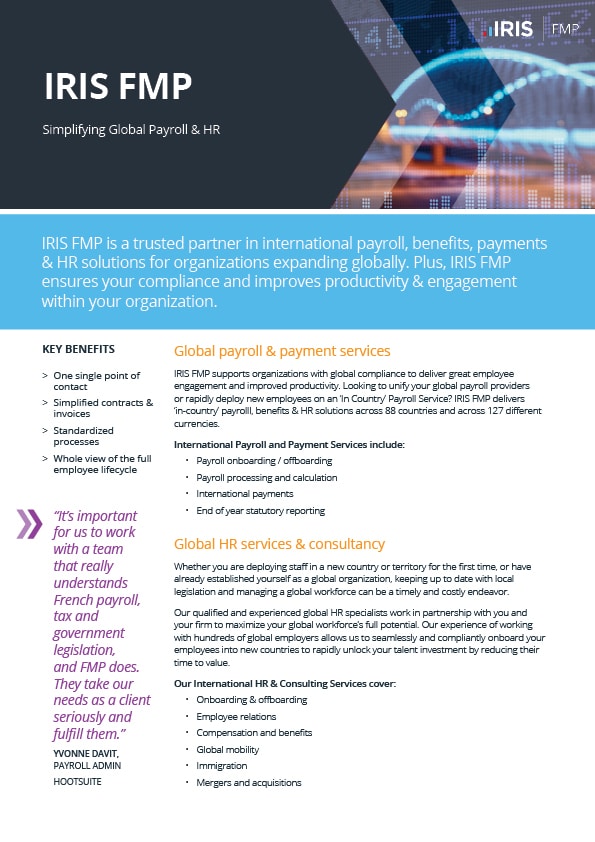 IRIS FMP (fully managed payroll)
IRIS FMP is a trusted partner in international payroll, benefits, payments & HR solutions for organizations expanding globally. Plus, IRIS FMP ensures your compliance and improves productivity & engagement within your organization. 
Download Brochure >>
Customer success stories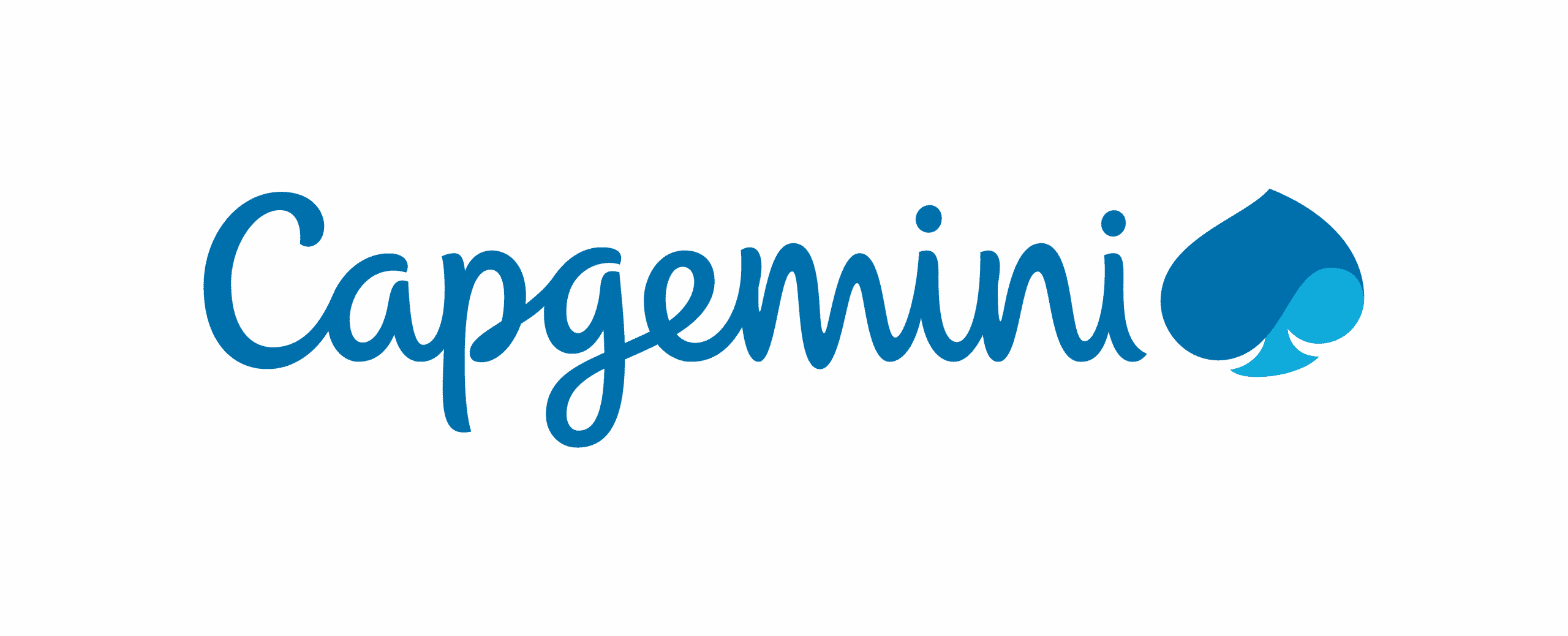 IRIS Innervision
"Today more than ever in business, I have an expectation that a service provider like IRIS Innervision will bring value-add to any organization over and above the high standard of processing and reporting, particularly when it relates to leasing, which can be such a minefield for those not in that sector. IRIS Innervision does all of this and more for us in Capgemini, which is why we value our relationship."

IRIS Practice Engine
"One of the main things that I really like about IRIS Practice Engine is their ability to adapt to our ever-changing industry. IRIS Practice Engine tends to be forward looking as far as improving processes, upcoming trends, and how they can implement changes within the program itself."

IRIS Star Practice Management
"The Star system will help all of our principals, managers and staff to do their day-to-day jobs better. We are thrilled with Star's attention and service."

IRIS Innervision
"We decided upon IRIS Lease Accounting as our preferred technology partner for transitioning to IFRS 16 as we were seeking a comprehensive end-to-end solution that would support the complexities of our multifaceted lease portfolio."

IRIS Practice Engine
"IRIS Practice Engine gives us the tools and flexibility to create meaningful reports to help manage our processes and drive our business. Custom reporting is made easy by allowing us to use the tools we are already familiar with."

IRIS Star Practice Management
"Of all the software we considered, we were happiest with Star. It was also apparent that compared to other vendors, Star's people knew the most about the accounting profession."

IRIS Star Practice Management
"Another aspect of the Star solution we liked is that it includes good functionality for areas like CRM and Job Budgeting. Having one application – and one database, that manages all of this is a great step forward – a real efficiency gain."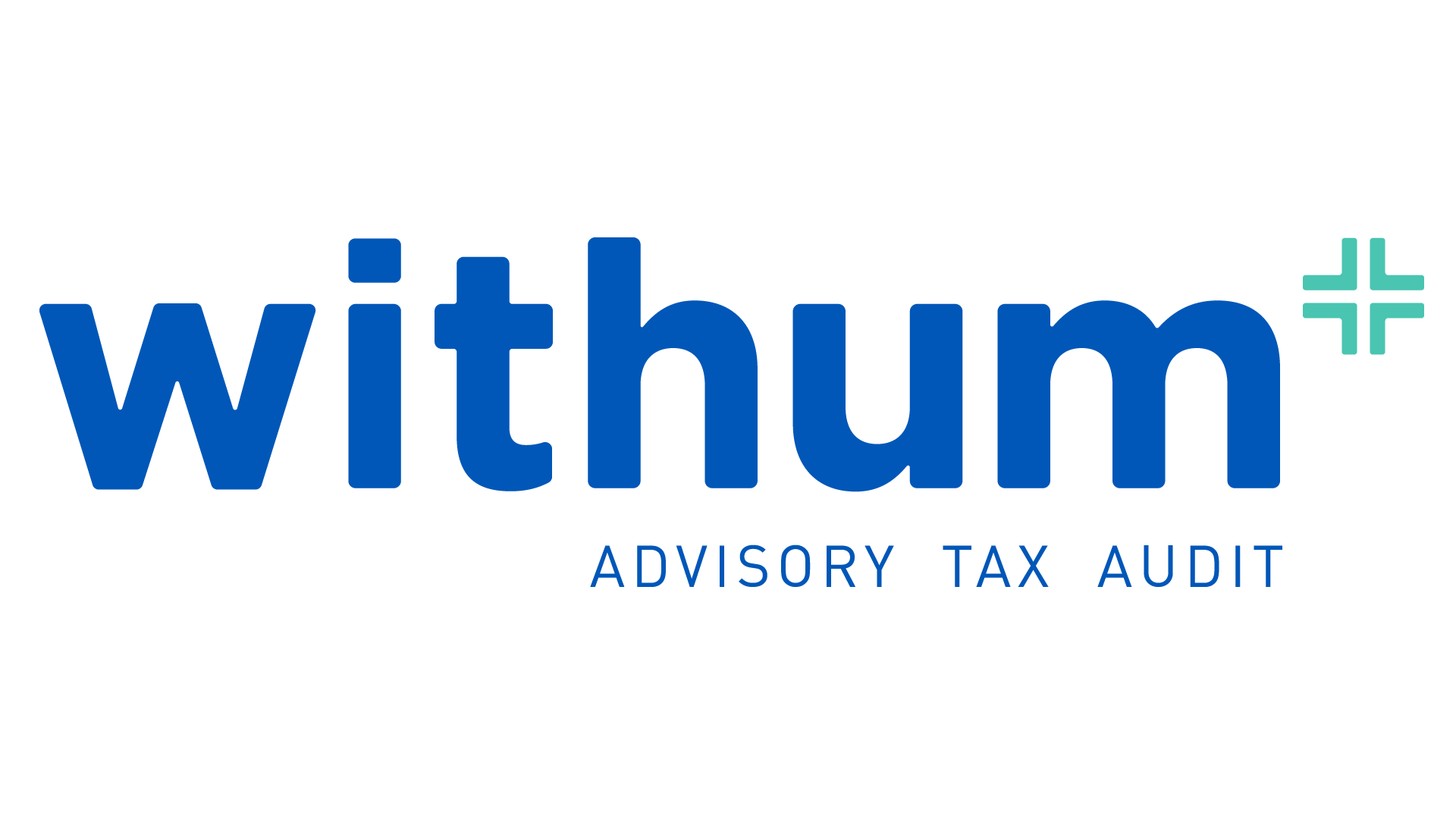 "IRIS Practice Engine has helped take our firm to the next level. Reports that would take us endless hours to create monthly/annually are now available with just a few clicks (including real-time dashboards); helping us know where we stand at all times and make business decisions sooner."
See more case studies