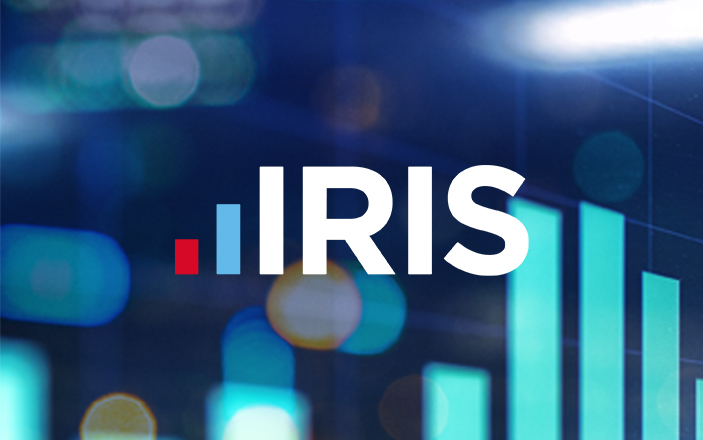 Who we are
Although we've been in the UK accounting market for over 40 years, our North American story began in 2019, when we acquired IRIS Practice Engine, a pioneering Cloud-based practice management software based in the US. In the same year, we broadened our practice management offering further with IRIS Star Practice Management, leaders in advanced practice management solutions to CPA firms in the US, Canada and Caribbean Islands.
Since then, we've continued to build our business in North America, providing solutions to half of the top 100 CPA firms, focused on improving productivity and processes, freeing up their time to deliver real value-add services to customers.
We recognize the huge value accountants' knowledge and experience can bring to their clients' business. So, our overarching goal is to create the time and provide the tools for accounting firms to do exactly that – add value. And that's what sets us apart from the rest, our passion to make you, and your firm, as successful as possible.
We offer specific solutions for the needs of every size of business or organization, from small enterprises through to the largest national and international firms.
Our people
IRIS is a company built on hiring the best people. They enable us to be the innovative, market-leading, and high-performing company that we are today.
Most of our staff have a background in accounting and are qualified or part-qualified, or from a more specialist background, such as tax, corporate recovery or IT management. This means we're very familiar with relevant working practices and procedures and the issues facing accounting firms today.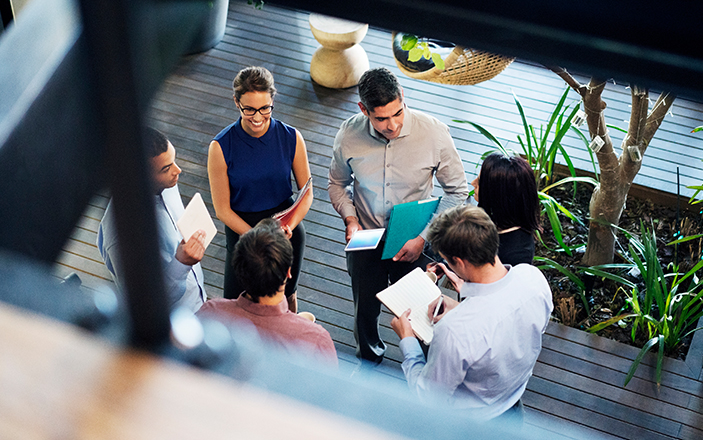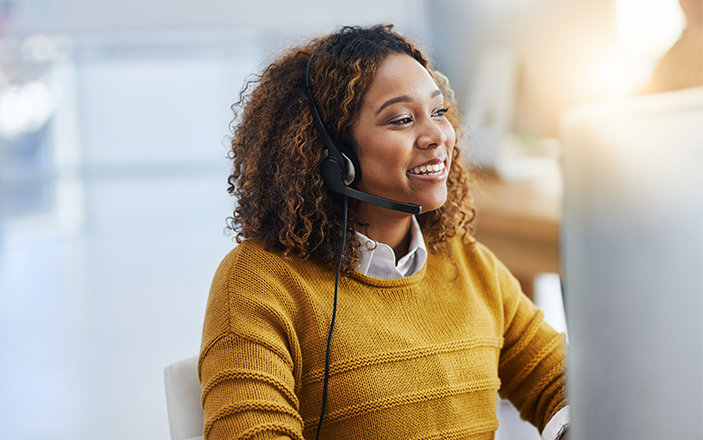 Our service
We have a 'client-first' approach providing whatever level of services, skills or support is needed to ensure a successful outcome for our clients. We also like to include clients in our product development with regular client user groups, webinars and events.
Meet our senior management team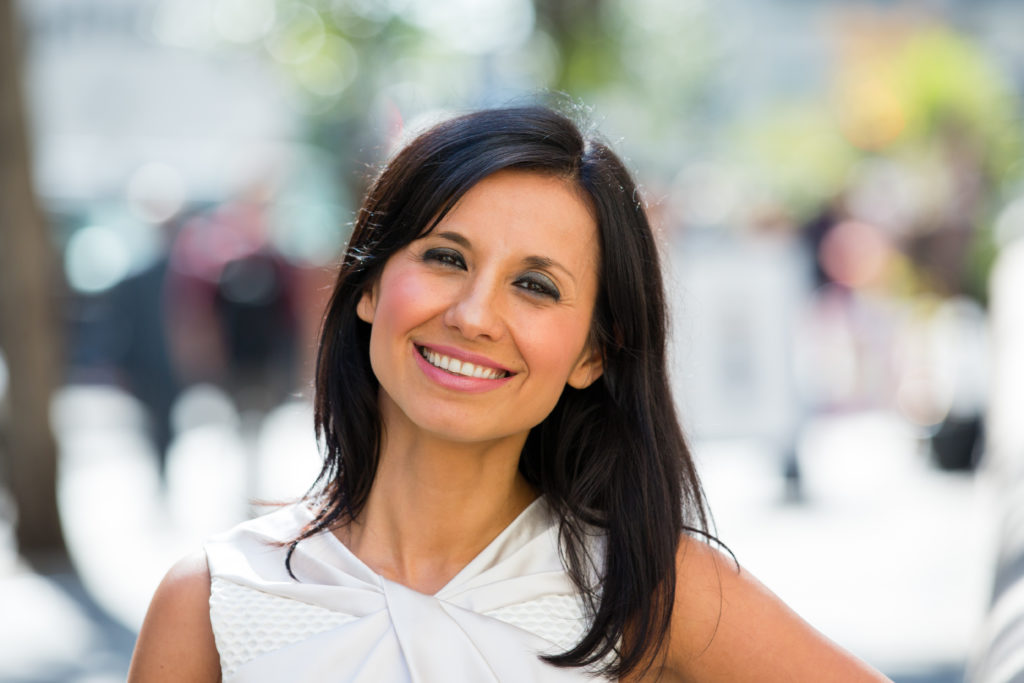 Elona Mortimer-Zhika
Chief Executive Officer
Elona is responsible for all operations across the IRIS Group, having held several senior leadership roles within IRIS, and prior to joining us. She's passionate about building winning teams that put our customers at the heart of everything we do, providing them with an exceptional experience and value-add solutions.
She holds a First Class Honours Degree in Accounting and Economics, and is a Fellow of the Institute of Chartered Accountants in England and Wales.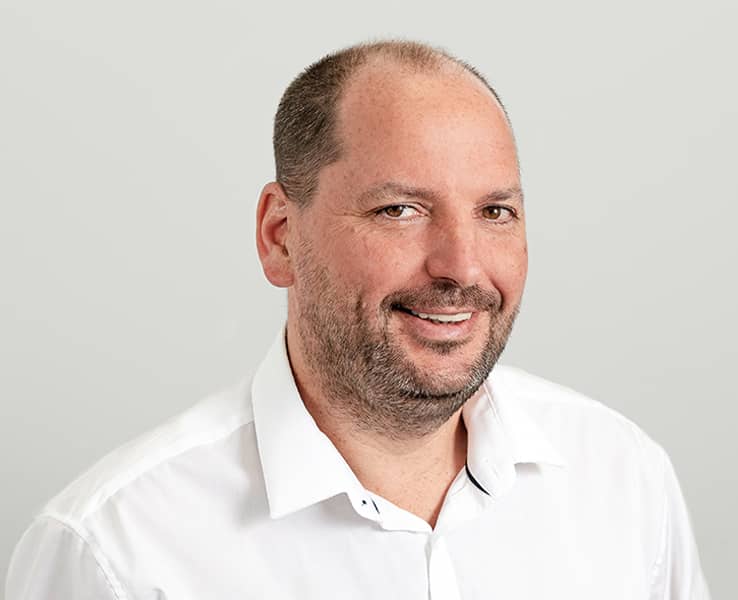 David Lockie
Chief Operating Officer 
David joined IRIS in 2018, bringing a wealth of experience and knowledge across various sectors and industries, including taking responsibility for software businesses across government, education, financial services and payments.
He has a proven track-record for championing customers, providing an exceptional experience and driving innovation and improvement at every step of their journey.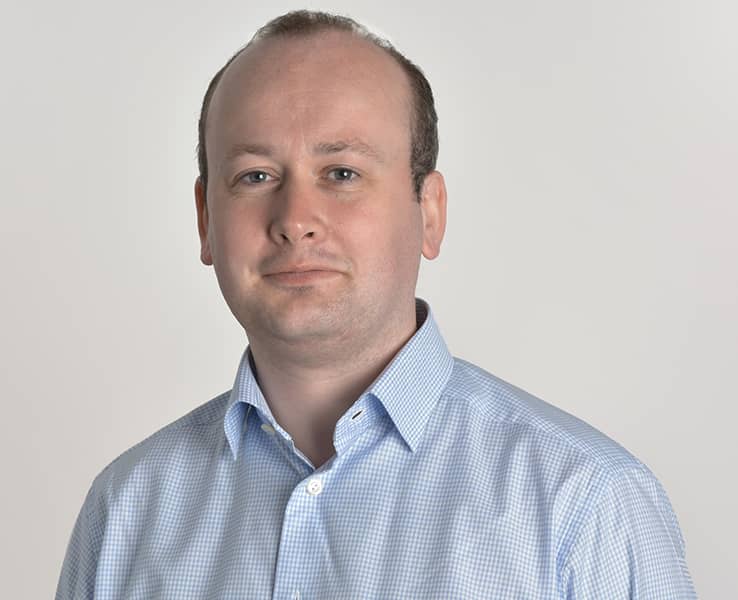 Jim Murray
Chief Corporate Development Officer
Jim has over 16 years' commercial and financial experience across the information and business services sectors in US, EMEA and Asia-Pacific regions.
He is chartered accountant and started his career with PwC. Before joining IRIS, Jim led Experian's corporate development activities across the UK&l and EMEA regions and has previously held the role of Registered Banking Representative in the US.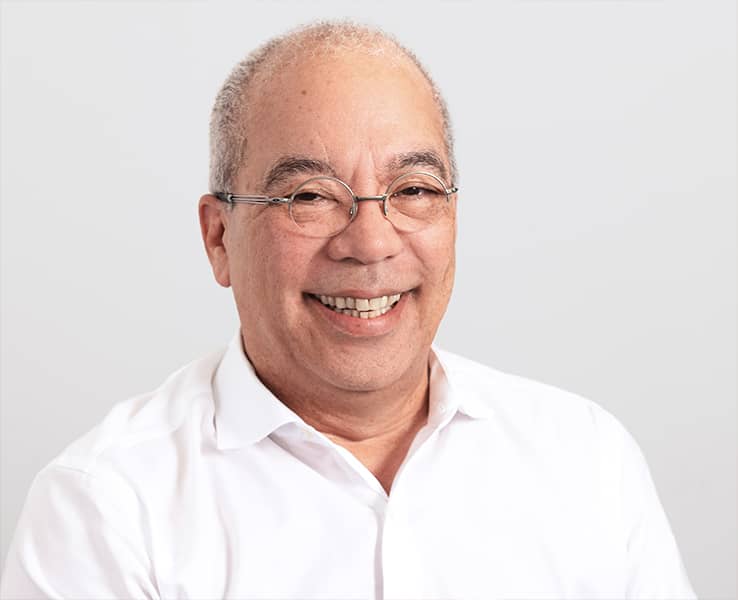 JF Sullivan
Chief Product Officer
With over 20 years' experience, JF leads product vision, strategy, design and development, overseeing every element of product portfolio from conceptualization to launch and post-launch performance.
Before joining IRIS, he held executive leadership roles in several prominent global brands, including Digital Equipment Corp, Lotus Development, Netscape, Cloudmark and Acision.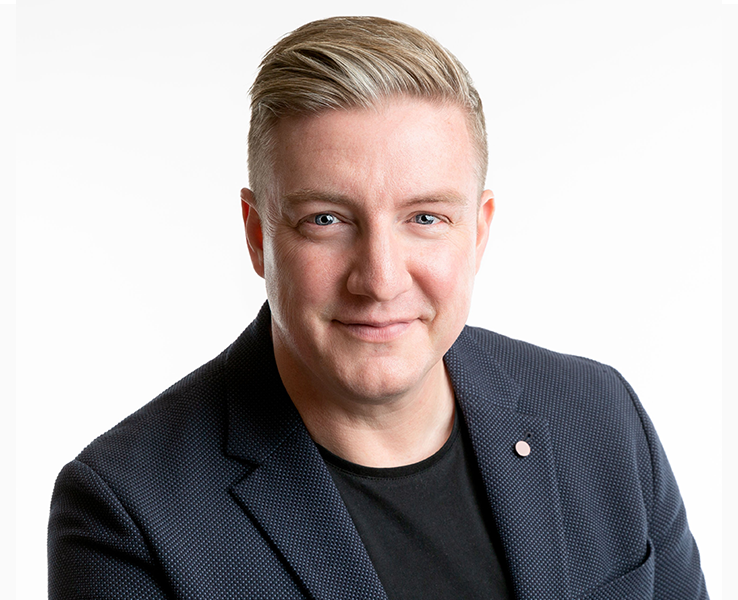 Chris Smith
Chief Commercial Officer
Chris is a dynamic commercial leader, accumulating a wealth of experience and a proven track record for international business development in several senior leadership roles.
Immersed in the technology industry, Chris has over 20 years of business growth experience, developing new markets and territories, dedicating himself to a proactive hands-on approach, leading strategic growth and change evangelism.