BLOGS
myPay Solutions Direct Tip: Prenoting Direct Deposit for Employees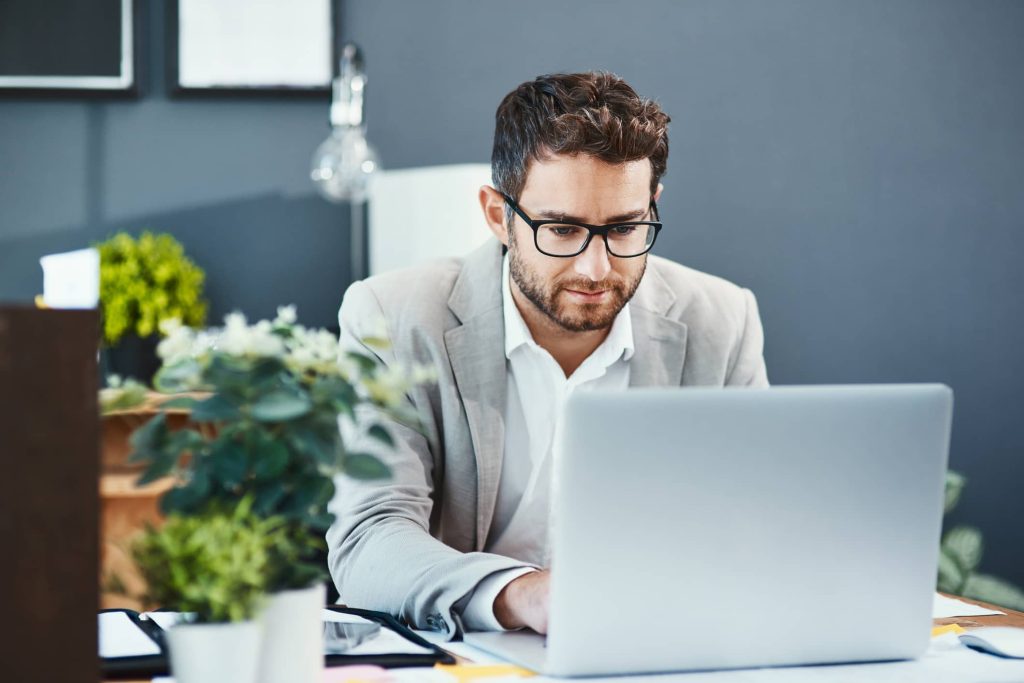 Direct deposit is a convenient, efficient way to ensure that your employees get paid in a timely and accurate manner. When first setting up the direct deposit account for your employees, you have the option to include additional security steps to help things runs smoothly.
To ensure your employee's bank account can accept direct deposit, we recommend using the Prenote option during set up. This is a process that takes three to five business days to complete, during which time a small data file is sent to the employee's bank account to ensure that it is open and receiving transactions. If no errors have occurred during the three to five business days, the application automatically sets the employee's account status to active.
You can begin this process by opening the Direct Deposit screen and filling out the Bank and Account fields. This information should have already been provided by your employee on the Direct Deposit Authorization form or a voided check. Do not use a deposit slip for direct deposit verification.
We recommend that you enter the actual routing number, instead of using only the bank name. Once you have selected the type of account, either checking or savings, and set up the allocation percentage, select Prenote under the Status column. When you save the employee record, the process begins automatically. Please note: most single-account employees will be at 100%.
The employee's information must be entered at least a week in advance of the day you enter the payroll, not the actual pay date, because the system will use the status that is set for the account at the time of data entry.
If you have any questions about this or any of our other myPay Solutions Direct tips, please reach out to your payroll specialist.